Creating operational efficiencies with IT innovation and APIs
---

Fiona Mahony shows how Telstra's digitisation strategy is coming alive for Telstra Wholesale customers.
It is no secret that our industry is undergoing a period of intense change. Digital technologies have altered the landscape by enabling disruptive new entrants and rewriting business models. Value is accruing at the application level while network and telecommunications service providers operate in a fiercely competitive market.
Telstra Wholesale is no exception, and we understand that we'll only succeed if we can continue to drive value into our customers' businesses. Our digitisation strategy, part of the $3 billion investment plan announced by Telstra CEO Andy Penn last year, is focused on achieving this by enabling our customers to offer better experiences to their end users, giving them the flexibility to adapt to new trends, and helping them become more efficient.
Our digitisation strategy in action
In order for our customers to gain the most value from working with us, we are renovating all our operational IT interfaces, and building new digital, cloud-enabled platforms using best-of-breed solutions. Included within this process is the creation of digital tools such as Application Program Interfaces (APIs) to support new ways of working and the modernisation of legacy systems such as the Linx Online Ordering system, LOLO.
Our API program provides customers with the tools and information to do business with us in a self-service model while also enabling them to integrate Telstra capabilities into their business.
APIs will be transformative for us and our customers. They offer customers the choice of which functions to integrate into their systems, so they aren't tied into Telstra Wholesale workflows and can instead react to customer needs faster and deliver better experiences. APIs are also decoupled from the underlying functionality, which means that we can update or swap out outdated applications without requiring our customers to rewrite their systems and processes.
We listened to customers and prioritised functions in our initial release to meet the most urgent needs. At launch, our library will include APIs for assurance and nbn notification functions. Developers will have access to all the tools they need through the T:DEV portal, enabling them to design, test and deploy APIs in a safe environment. Later in the year we will also expand APIs to Wideband services, as well as other priority areas for our customers and partners.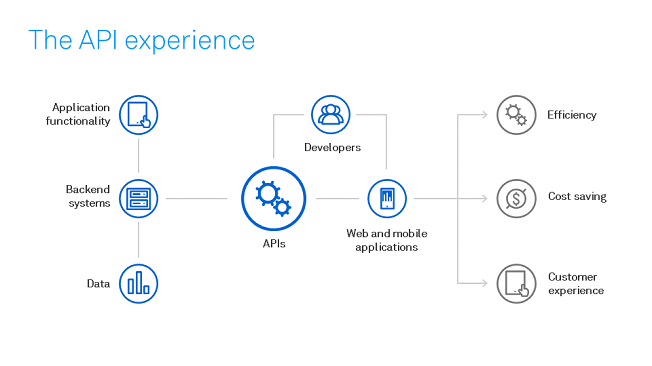 Renovating our systems to support new services
In addition to adding new digital capabilities, we are transforming our underlying systems so they are equipped to meet the demands placed upon them by the new services and solutions. While much of the functionality of platforms such as LOLO remains current, we have gone back to the drawing board and redesigned how we cutover to new platforms so we can minimise disruption for customers. Our new approach has been successful, with projects such as the migration of mobile number portability to our new platform implemented without disruption.
We have also learnt that some customers still need access to the legacy systems and we are committed to supporting them. We are running legacy environments in parallel with the new platforms, and will consult with customers on the best time to migrate. We are also making investments to ensure that there is enough capacity and performance on the legacy systems until such time as they can be safely switched off.
Our digitisation program is a journey, and one that we want to make with our customers. With their help we can provide transformative benefits in areas they value the most and together we can harness IT innovation to deliver the experiences, agility and efficiency that power business growth.
You can find out more about Telstra Wholesale APIs here.