Three MVNO models for the future
---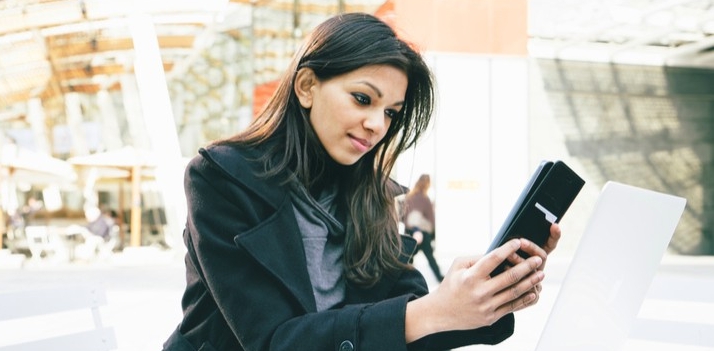 International telecommunications research company OVUM reports on the global trends affecting Mobile Virtual Network Operators. In part 3 of the series OVUM predicts how the Australian mobile market will evolve.
Mobile phones are ubiquitous in our society, and mobility is an essential component of our daily personal and professional lives. From voice calls to video on demand, the way we use mobiles has steadily evolved since the introduction of smartphones over 10 years ago, and the industry has evolved in response.
So where to next for MVNOs? Clearly the core services that MVNOs provide - data and voice connectivity - will remain the same for the foreseeable future. Yet the models for delivering these services, and the customers to which they are delivered, will still hold scope for innovation.
There are three types of MVNO that we see becoming more frequent in the market as the ever-increasing capabilities of mobility are explored.
1. MVNOs as marketing platforms
Many MVNOs already monetise the wealth of customer data they collect, and the practice of selling data to third-parties is fairly well-established. Several operators have gone a step further by making marketing a central aspect of the mobile experience they deliver to their customers.
FreedomPop, which operates in the US and UK, is one such MVNO. It has pioneered a 'freemium' model. Its free tier offers 200 voice minutes, 200 SMS and 200MB of data but consumers can either purchase add-on packs or earn data by completing partner surveys, downloading coupons and referring friends and family. The model has been popular with consumers: FreedomPop has over one million customers in the US, and the company claimed it signed up 250,000 people in the UK in its first four months.
Another example is Tesco Mobile in the UK. The operator offers discounts on monthly bills if users enable an app that shows adverts whenever the phone is unlocked. In doing so, it is tapping into a whole new ecosystem of partners to monetise customers' screen real estate. To encourage participation, it offers 200MB of free data to cover any data customers use while viewing the ads, and limits the ads to WiFi only while the customer is roaming. Tesco now has over five million customers in Europe, with over 4.6 million in the UK alone.
These examples show it is possible to derive more revenue from customer data than by simply selling it to third-parties, while also making it more transparent to the consumer.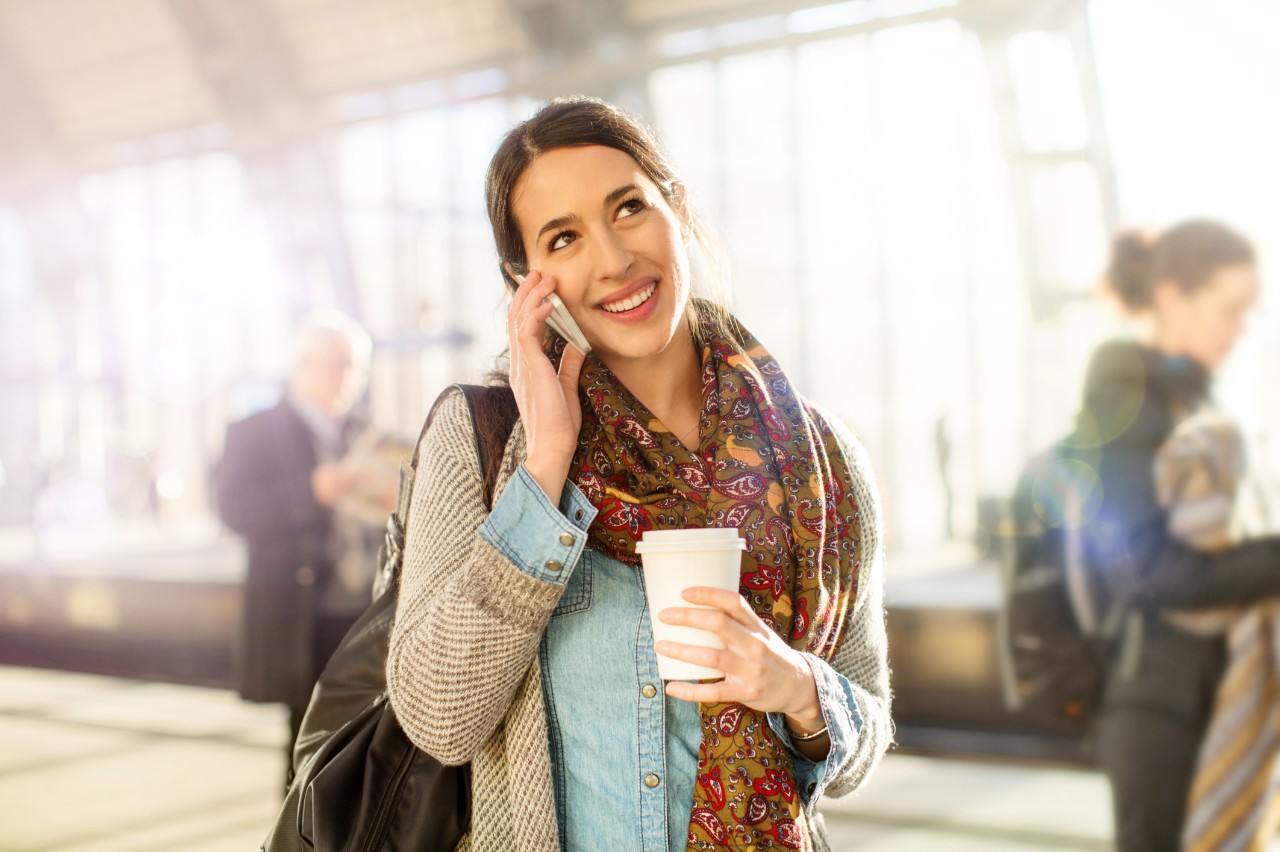 2. MVNOs for the SME market
In most countries, the vast majority of businesses are small- and medium-sized enterprises (SMEs). It is no surprise to see that MVNOs targeting SMEs are emerging more frequently around the world. Gamma Telecom in the UK, for one, has added mobility to its suite of SME services including SIP (Session Initiation Protocol) internet telephony, cloud private branch exchange, and broadband, Ethernet and converged private networks, so it can offer complete connectivity solutions to its business customers. With SMEs employing 4.7 million people in Australia, there is a good opportunity for MVNOs to replicate the success of Gamma Telecom.
3. MVNOs for the Internet of Things and M2M
Internet of Things (IoT) and machine-to-machine (M2M) communication is becoming more important as enabled devices spread into every aspect of our lives. There are several prominent examples of how the MVNO model is enabling these nascent sectors to grow.
Enel, an Italian energy company, has formed its own MVNO to connect its domestic smart meters around the country. The car manufacturer Audi is using an MVNO capability to provide navigation and in-car services required for connected cars. Lastly, Stream is an IoT technology vendor that is adding mobile to its existing access options, such as satellite, so it can offer customised IoT solutions to SMEs seeking to use IoT devices.
Seizing opportunities to thrive
The three models outlined above demonstrate how much potential there is in the MVNO sector. The market continues to grow in interesting new ways, but it is undoubtedly undergoing a radical transformation as the MVNO offer expands well beyond its traditional boundaries. It is important MVNOs review their options, and the opportunities around them, if they are to remain successful as competition becomes more intense and the telecoms market in general continues to get tougher.