The importance of delivering an exceptional customer experience for primary eSIM devices
---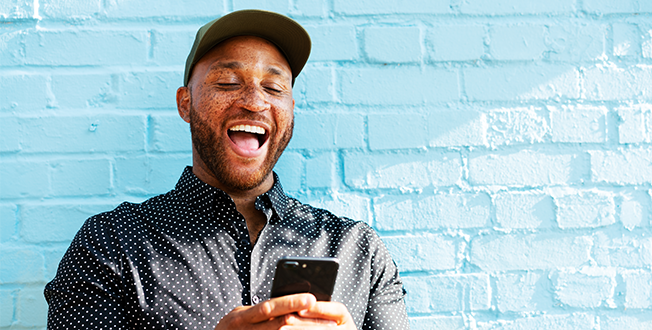 What is a primary device?
When we're talking about eSIM enabled devices, primary devices are any device which offer the capability to manage and provision secondary devices.

Mobile phones or tablets are good examples of primary devices. Secondary devices such as wearables or IoT sensors often have limited or no displays and/or keyboards, thus requiring a companion (primary) device to activate or manage their mobile service.
The primary device is critical enabler for the opportunity to grow in the secondary device market. As eSIM matures in the market, one opportunity will be to offer a digital experience that enables your customers to manage all of their eSIM devices, creating a type of ecosystem that could increase tenure and incremental revenue for your business.



What are the benefits for end users using eSIM in their primary device?
eSIM provides many benefits to users including making it easier to switch profiles on their devices.
For instance, users with business and personal phone lines can use eSIM to set up, manage and switch between the two lines easily using the same phone. Others may choose to activate separate voice and data plans on the same device to get exactly the services they need.
For corporate or business users managing a fleet of mobile devices, eSIM enables them to securely and conveniently assign and activate subscriptions in eSIM-enabled devices through their mobile device management portals.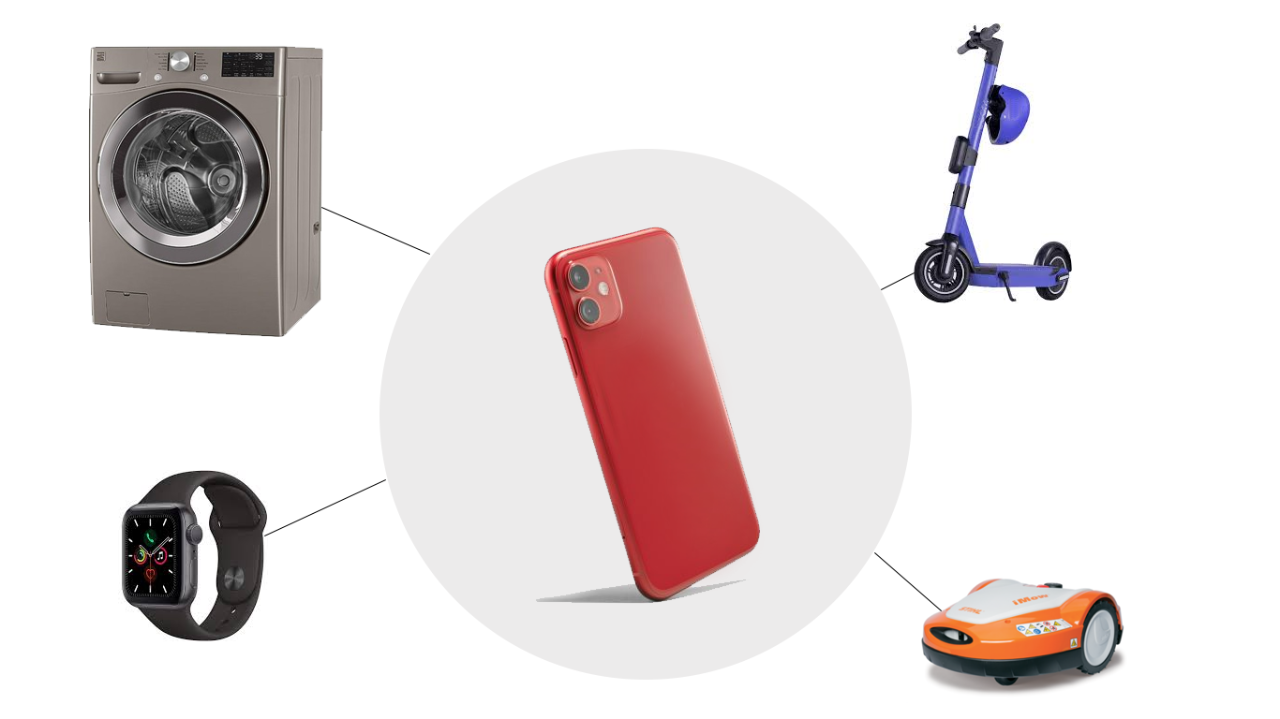 How does eSIM simplify user experience?
eSIM makes it straightforward for providers to help get users up and running with their devices.
One method of activation is through QR codes. Users simply scan a QR code to download the SIM profile, then follow simple steps in their phone's menu to activate the service.
Removing physical SIM cards means phone users no longer need to push the SIM card removal pin into the side of their phone to insert or remove a SIM card.

For service providers it can also help make remote troubleshooting easier by removing the possibility of SIM card installation errors.

How many eSIM enabled 'primary' devices are currently available in the market?

There are a range of eSIM-enabled devices in Australia. The latest mobile phones from the major manufacturers such as Apple and Google are all eSIM-enabled, and Samsung and Microsoft also have released eSIM-enabled handsets.

There are also increasing models of laptop, tablet and hybrid computers from vendors including Microsoft, HP and Apple that come with eSIM capabilities.


What does the future look like for the release of new primary device?

We expect the major handset manufacturers in the Australian market to include eSIM-only as standard by 2025. It remains to be seen how long manufacturers continue to include physical cards; in fact, the first eSIM-only phone is already available – the Motorola Razr.

Why MVNOs should focus on enabling primary devices first, but consider the opportunity of secondary devices in their business case.
Getting the customer experience right for primary device enablement is critical. If you can deliver a delightful purchase and activation experience your customers love, you have won the opportunity to encourage them to add secondary devices.
Then, your customers can enjoy the possibilities of a more connected life while you can grow your business by building your secondary device ecosystem.