Stranded in Tassie: M2M saves the day
---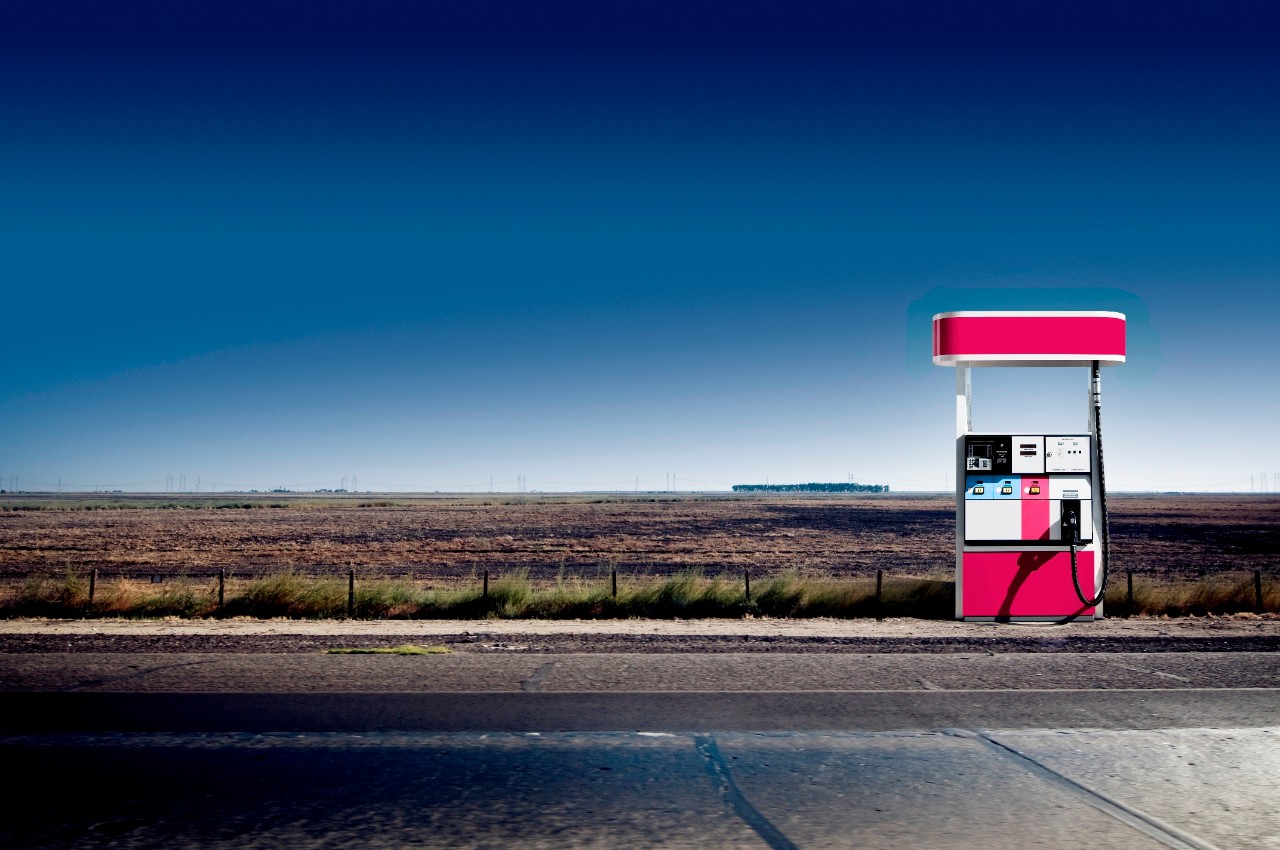 Giant leaps in gadgets and apps have become such a part of our everyday lives that we expect technology to just work. And when it does, it makes life so much easier.
I was reminded of this during a road trip around Tasmania last Christmas. Late on a Sunday afternoon I pulled into the historical west coast town of Zeehan to refuel. The petrol stations were closed in the one-main-street town and my accommodation 'already booked' was still 45km away. It was either stay in Zeehan overnight or risk continuing the drive. I asked a local if there was a way to privately buy some petrol to last the distance.
Lo and behold, I could actually buy petrol from one of the stations even though it was closed! All I needed was a credit card to pre-pay an amount and to select a pump station number - and I filled up the car without a single human interaction. I was suitably impressed at how simple it was to buy petrol via a human-less and cashless transaction.
I imagine the machine-to-machine (M2M) set up for this application involved some complexities given the level of full integration and testing needed to make it work - from designing the networking and data connectivity through to the application device implementation. And it really got me thinking about how M2M are not only powerful technologies for applications in business transformations (e.g. mining, agriculture, transport and health sectors), but can also power businesses to deliver great applications across multiple segments.
We know there are already vending machine and parking meter applications and some applications for pre-paid take away coffees at cafes during early morning peaks. There are endless possibilities to help businesses grow with these applications when supported well.
My cashless petrol transaction is an example of where the application really hit the mark in solving a consumer need. The petrol station was still earning income even though it was closed. There was a steady stream of traffic through this closed petrol station. The other station down the road had no business whatsoever.
While there's some initial set up investment needed to make it work, the ongoing return on this on-the-ground 24/7 cashless machine will grow, given that it's the right application to seamlessly serve a specific customer need. And undoubtedly it's also done its fair share for Tasmanian tourism to promote the island state as a road trip destination. To this day, I'm still telling friends about this powerful experience - where technology worked well at a time when I needed it most.
Download the latest report on the future of M2M in Australia by the Economist Intelligence Unit