Finding differentiation for MVNOs - Part 2
---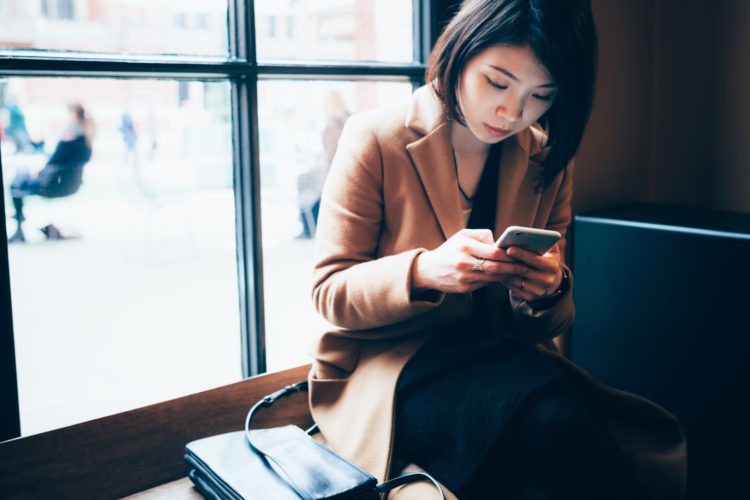 What's working strategically for MVNOs?

We're seeing more segmentation in the general consumer market, more customised offers designed to attract particular segments and also, more demand for integrated business mobility driving enterprise segment offers too.

Increasingly, MNOs see MVNOs as partners. Filling in solutions for sub segments, which mobile network operators can often find difficult to reach. Successful network operator strategy is now about facilitating these MVNO partnerships. It's not just about selling excess capacity anymore.

As far as differentiation in the market is concerned, we see quite a lot of mixed strategies taking place. The perception of value has to be built on something real. There needs to be substantial differentiation to build and sustain a brand.

The top four differentiation responses from our survey were:



Adding innovative products and services, particularly through bundling,




Addressing new market segments,




Entering adjacent markets like travel, insurance or advertising and




Expanding internationally.

In addition we're seeing co-branding between the distributor and the underlying network, coupled with some advertising. This helps the distributor, who often only has just a one-time interaction with the customer and who doesn't necessarily develop a strong relationship with them.

At the other extreme, the branded player strives to own the customer. They've got complete control over branding and advertising, and they leverage brand appeal into their chosen sub segments. They're all about ongoing relationship with the customer.

For those without an advantage in distribution, branding is indispensable - owning the customer and building that loyalty requires more complex and valued relationships. Customers are looking for value, not just low prices. And they do reward value with loyalty.

There's also what we might term a data lake building up under the telcos and some of the associated brands in these markets being used to drive value for customers. It's therefore no surprise to see grocery chains like Aldi and Woolworths, Tesco in the U.K., leveraging their existing brand into the mobile network along with their distribution advantage, using that to build loyalty both to the shopping brand and to the mobile brand.

Additionally, cloud based applications to support IP voice messages and services like device backup topped the list in Australia and globally.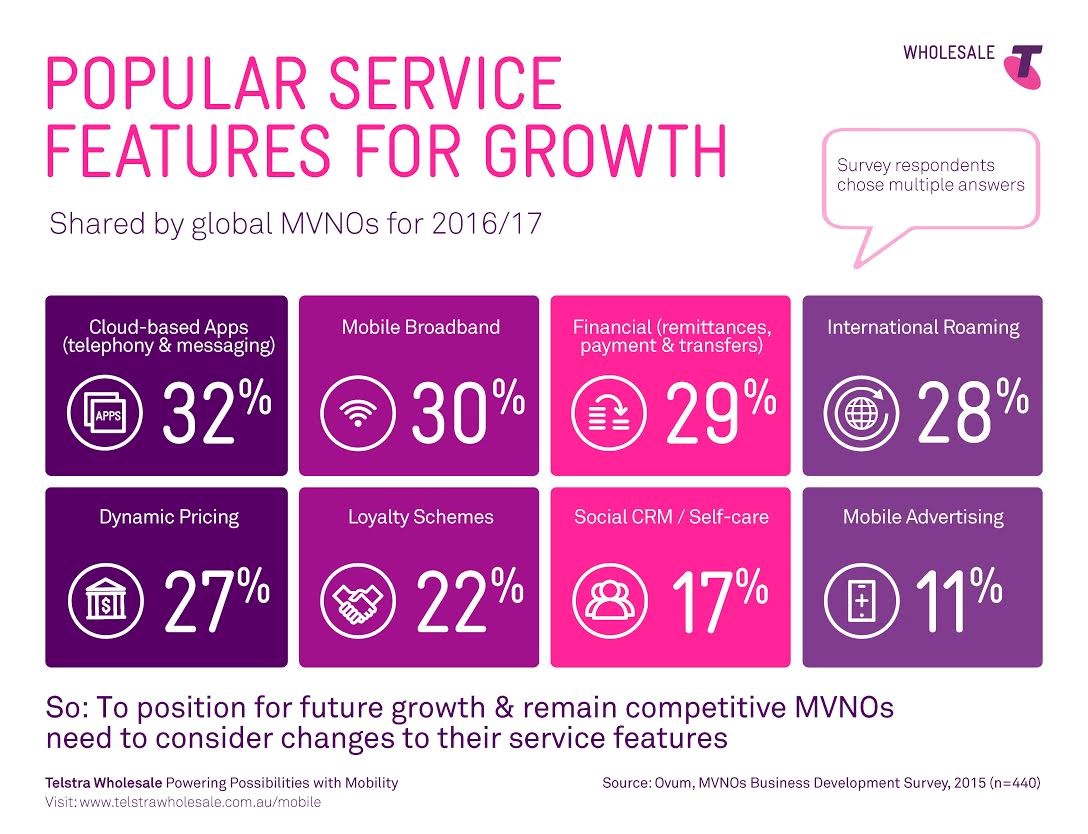 Next week, I'll conclude my posts about our research. If you missed my first post, you can read it here.

Telstra Wholesale – Remarkable mobile experiences