Megatrends and Telecommunications (Part 2)
---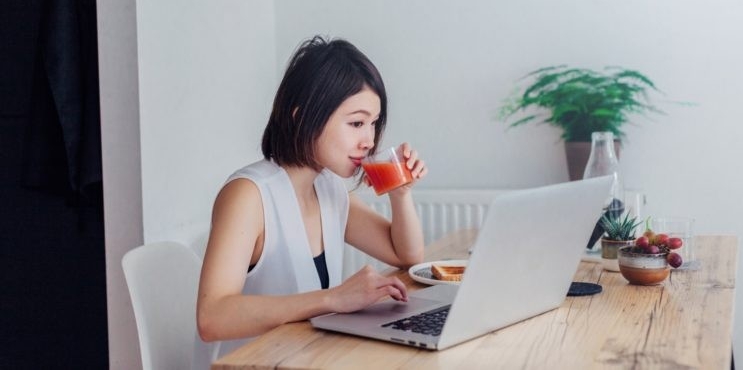 Virtually Here

In the first part of this series, I talked about the need to understand how the telecommunications industry can gather "More from Less". As part of this, I said that virtualisation was a game-changer. The world is increasingly connected, using networks to gain access to products or services. We are approaching convergence across screens, and marketers are tapping into big data to gain insights and access new niches and markets.

We have virtualised ourselves by teleworking and interacting remotely. The telephone was arguably the first widespread technology that enabled us to communicate at a distance. Modern networks and security with cloud-based applications give us all the tools to set up a fully functional office at home. This means reduced costs and commute time, but more importantly allows us the comfort of staying in our own space.


Based on Deloitte research telework could add the equivalent of 25,000 full-time jobs, with 10,000 of these jobs in regional Australia, helping to grow annual GDP by $3.2 billion by 2020-21. Department of Communication and Arts

We've also seen how the rise of the digital world can disrupt business models and topple incumbents. While being a pioneer in digital camera technology, Kodak failed to act quickly enough to benefit from the emerging technologies that disrupted its core film business. Instead of being curious about innovation, it bunkered down, becoming history in the process.

For all businesses, the leveraging of digital technologies and networks is critical. For example, there are a growing number of app-based courier businesses seeking to disrupt incumbents by using networks to help maximise delivery efficiency and timeframes. These businesses are using technology to create new efficiencies, meeting a demand that current courier services are unable to.

Consider also what Uber, GoCatch or Ingogo are doing in the taxi industry. Using apps and networks, they are disrupting industries by addressing a consumer pain point, providing better ways to service customers, even though the product essentially remains the same.

In the final blog post , I'll discuss the concept of great expectations and the rising demand for personalised experiences.