Megatrends and Telecommunications (Part 1)
---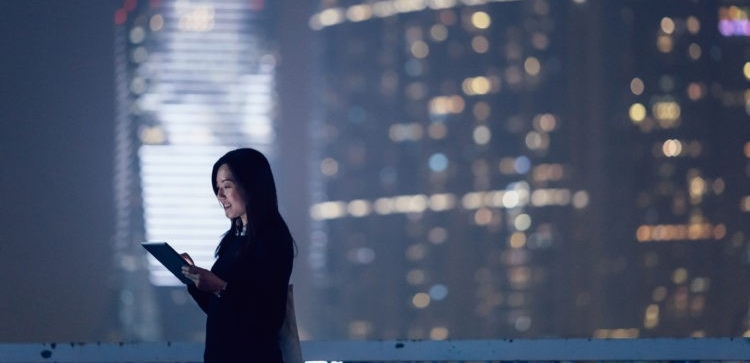 Stefan Hajkowicz, Principal Scientist in Strategy and Foresight at the CSIRO recently revisited the six megatrends the CSIRO identified in 2012 at an event I attended in Sydney.


Megatrends are large, transformative global forces that impact everyone on the planet. They will substantially change the way we live over the next 20 years:



More from Less: How we are transitioning to make better use of our resources?




Going, Going, Gone: Increased industrialisation and climate change is creating potentially unforeseen impacts on our natural environment.




The Silk Highway: As wealth in Asia increases, we are seeing the power of the world economy moving from west to east.




Forever Young: An ageing population brings with it a wealth of knowledge but there are also increasing costs.




Virtually Here: As the world becomes increasingly connected we are relying more on the virtual world to deliver and access services, find information, transact, work and communicate.




Great Expectations: There is a rising demand for excellence in service and product experience. Sellers must now deliver positive experiences and the opportunity for self-expression.



Looking into the future I wondered how these trends might impact on the telecommunications and technology industries, and what's happening now that points to how things might develop into the future?


While information and communications technology is an underlying factor on most of the trends the CSIRO identified, it is a most significant driver in the trends More from Less, Virtually Here and Great Expectations. Over the next three weeks, starting from today, I'm going to look at each in detail over a series of articles.


More from Less

ICT industries globally have always found new avenues to maximise the way infrastructure can be utilised. Developments in network virtualisation are at the forefront of this trend.

Virtualisation is a game-changer, with servers, desktops, storage and key network components such as routers, switches, or dedicated servers being virtualised. Network Function Virtualisation (NFV) - or the virtualisation of network routers and switches – enables operators to lower capex costs and deploy products to market more quickly.

Part of the trend towards virtualisation is software defined networking (SDN). This offers programmable and vendor-neutral network architecture to enable differentiated services and rapid deployment while optimising network resources and streamlining operations. Though the idea of SDN is not new, it is increasingly seen as the way we will manage the complexity of future networks.

The more from less trend also plays out through the use of existing network technology for new purposes. An excellent example is the NBN rollout using a multi-technology mix (MTM) with Hybrid Fibre Coaxial (HFC) and copper cable being used to deliver NBN data capacity between the node and the home or business.

Maximising usage from existing technologies also applies to the idea behind Telstra's new global wireless service, Telstra Air - a sharing economy for the internet. Your home wireless is a usable end point for the internet, which probably sees little usage through much of the day (when we're at work) and night (while we're asleep).

Telstra Air, partnering with FON, a crowd-sourcing approach to global Wi-Fi, allows users who opt into the service to share a small amount of their home wireless capacity to other Telstra Air users. In return, they are able to access similarly shared Wi-Fi from other users in Australia and worldwide.

Getting more out of the network is also vital for two of the other trends to which the role of ICT is integral, and I'll cover these in the next two weeks.