Jump to the cloud: 5 perks of cloud technology
---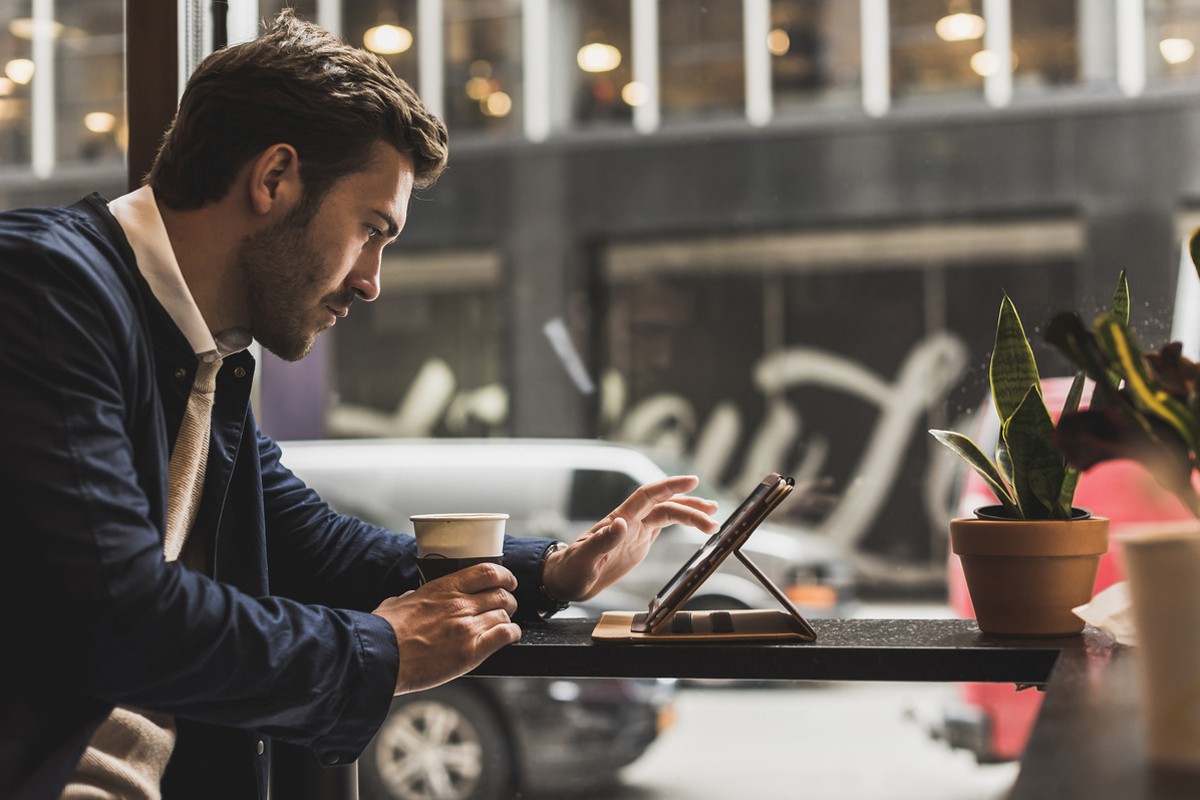 A low-carbon future lies ahead, thanks to cloud technology. There is much more to cloud technology than safe data storage and increased agility – there are also environmental and productivity gains to be made says a new Telstra report.
It provides an interesting new slant on the efficiency benefits of cloud, that your data customers should know about.
From reducing energy use to increasing business profitability Telstra's Connecting with the Cloud report, details five ways to save businesses – and the environment – through the cloud.
Save money
Organisations in Australia could potentially save a collective $1 billion in energy-related costs annually by adopting cloud-computing infrastructure over solely on-premise solutions. This is equivalent to the annual carbon emissions from 2.2 million cars, or the energy used by 250,000 Australian households.
Reconsider servers
On-premise servers are money pits. With ICT as a utility, it's straightforward to remove unused or under performing infrastructure and take advantage of more energy efficient alternatives. By eliminating on-premise servers in favour of cloud computing, a small or medium-sized business could potentially save between $4,100 and $10,300 per server, per year, in energy costs.
Reduce carbon emissions
Public cloud, which allows multiple organisations to share servers in the same data centre, delivers greater energy reduction and environmental improvement than any other cloud model – such as private cloud. If all Australian organisations migrated to cloud, Australia would reduce its carbon emissions by 4.5 million tonnes per year.
Work flexibly
With 10 million people in Australia commuting every day, and nearly 10 per cent of workers spending 10 hours or more commuting by car, there's a good reason that the home is increasingly becoming the new office. Cloud-based communication and collaboration are alleviating productivity drains, and improving workplace flexibility by enabling employees to work remotely just as effectively as if they were in a centralised office. With a rise in remote working, cloud is also removing cars from the road, reducing congestion and carbon emissions.
Scale easily
Cloud technology is not just for big companies. Any size organisation can reduce its carbon footprint and operational cost by moving to the cloud. Centralised cloud solutions offer economies of scale that make them more energy efficient compared with individual in-house or stand-alone servers and data-management systems.
This article was first published on Telstra Insight