From drones and VR to IoT: Inside the new state-of-the-art Telstra Labs
---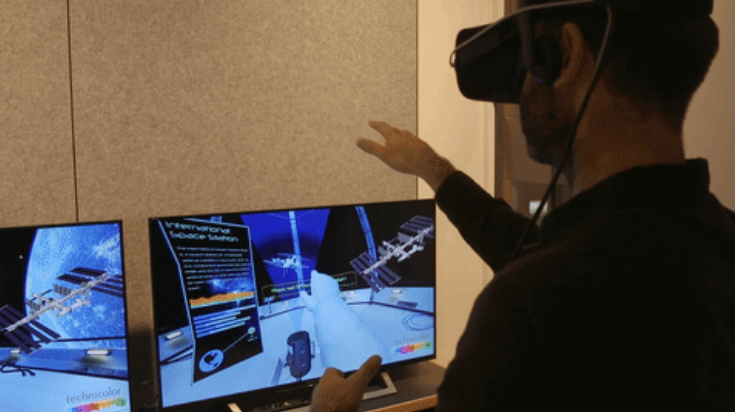 Dream it, test it, build it – take an exclusive look inside Telstra's new Lab facilities.
These days it is fashion for everyone to have an 'Innovation Lab', but what does that actually mean? A bunch of well-designed meeting rooms? A workshop where people build and test new technologies? A place where hackathons run all day and all night? Or all of these things and everything in between?
For us, it's not just about ideas, hackathons and closed activities, it's all about having a place where true collaboration flourishes in an simple yet structured way.
We've just announced the next phase in our own Innovation Lab journey, launching Telstra Labs – a single identity that brings together our innovation and tech capability. It's a unique environment that allows for rapid experimentation, validation and the implementation of new ideas within Telstra and with our partners and customers.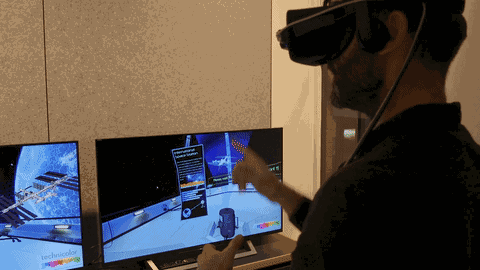 Within our Melbourne space Gurrowa we now have Australia's first publicly-accessible GSMA Open IoT Lab. A definite game changer for the Australian IoT ecosystem, this public space is where anyone can come to create, test and prototype IoT solutions. We have everything you need, both software and hardware, and it's open to all.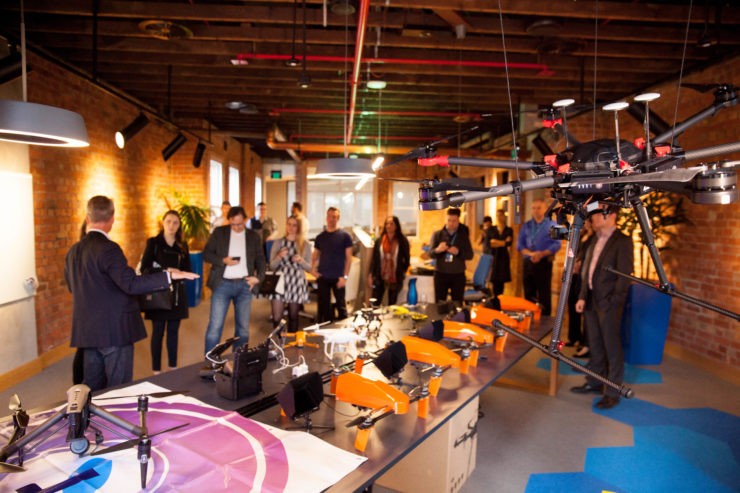 It means that anyone from university students, to startups, to a multinational company can come here and work with some of the best equipment and minds in the business to bring their IoT solution to life. You can even test your IoT solutions to see how they would work on the Telstra network within a controlled environment.