How NBN is transforming the world
---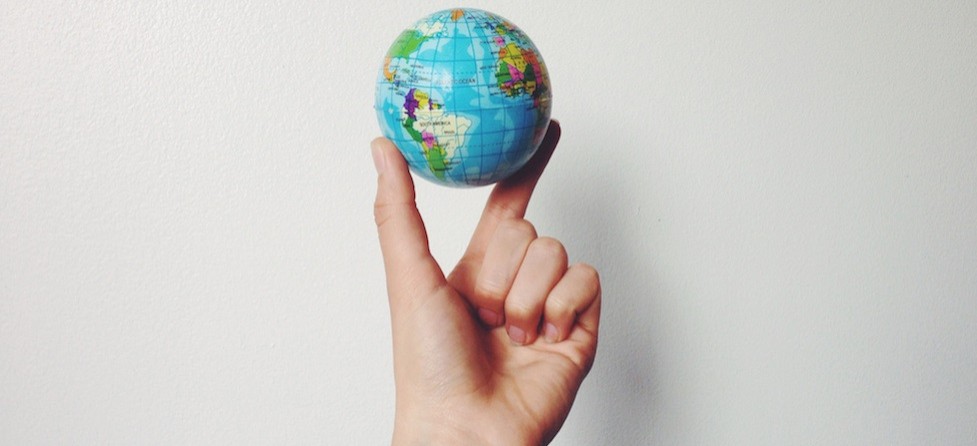 Looking forward to the NBN? Here's how fast internet is transforming the world. While the NBN rolls out across Australia we look at what super-fast internet has done for nations, governments and businesses around the world, from Kenya to Singapore and beyond.

When faster internet is brought into a nation, small businesses especially benefit. Faster internet means faster checkout, which can keep lines moving at bricks-and mortar establishments.

Ecommerce businesses especially benefit from faster internet in countries around the globe. In fact, slow page loading time has been found to be a leading contributor to shopping cart abandonment. Inspired by our global neighbours, we look at the top 6 technological advances the NBN could also unlock for Australian small business.

As is evidenced in the examples below, high-speed internet has the power to bring major changes to the residents and businesses of any country. Fast networks provide connectivity from anywhere, using mobile devices, PCs, and even home appliances, with an economic impact that is infinite. For small businesses in Australia, theres a world of inspiration to draw new ideas from and prepare for a faster, stronger connection to both the local and global marketplace.

This article originally appeared on Smarter Business Ideas.
SINGAPORE: POWERING EVERYDAY LIFE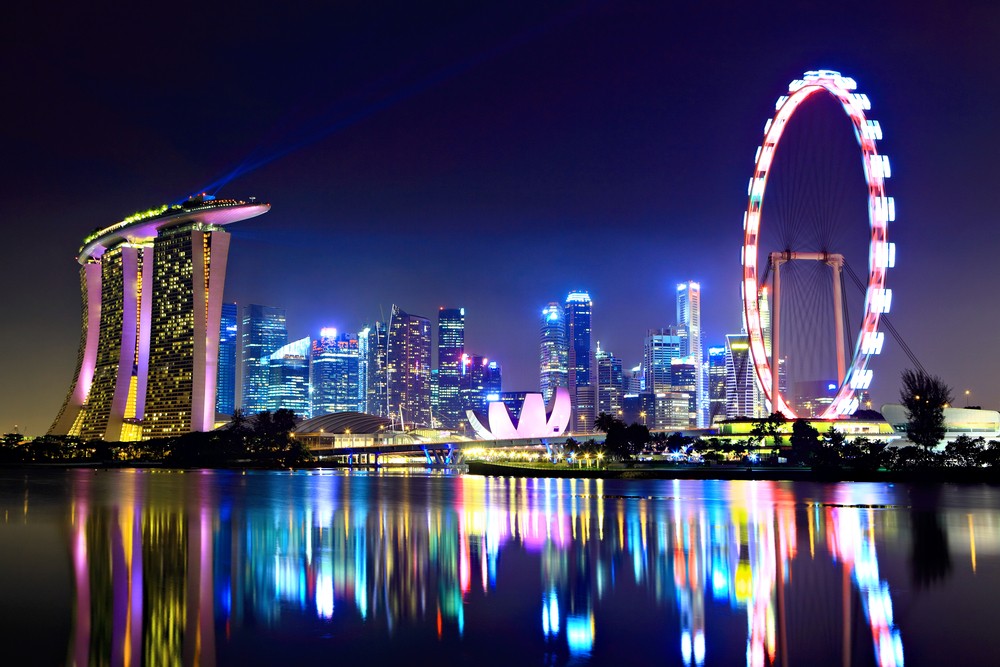 Since 2000, Singapore has had a nationwide broadband network called Singapore ONE (One Network for Everyone). Not only is it powering the areas business operations, it is also powering automated traffic simulators and illegal parking detectors. The countrys goal is to become the worlds first smart nation, all part of their Intelligent Nation 2015 master plan.

This commitment, coupled with fast internet, means government and businesses can use data analytics and the Internet of Things to make the country a global leader in innovative technologies. Initiatives like the Smart Nation Platform will enable essential data, captured and collected via sensors placed around Singapore, to be secured and shared through a central platform, to benefit all.
KENYA: OPENING DATA ANALYTICS TO EVERYONE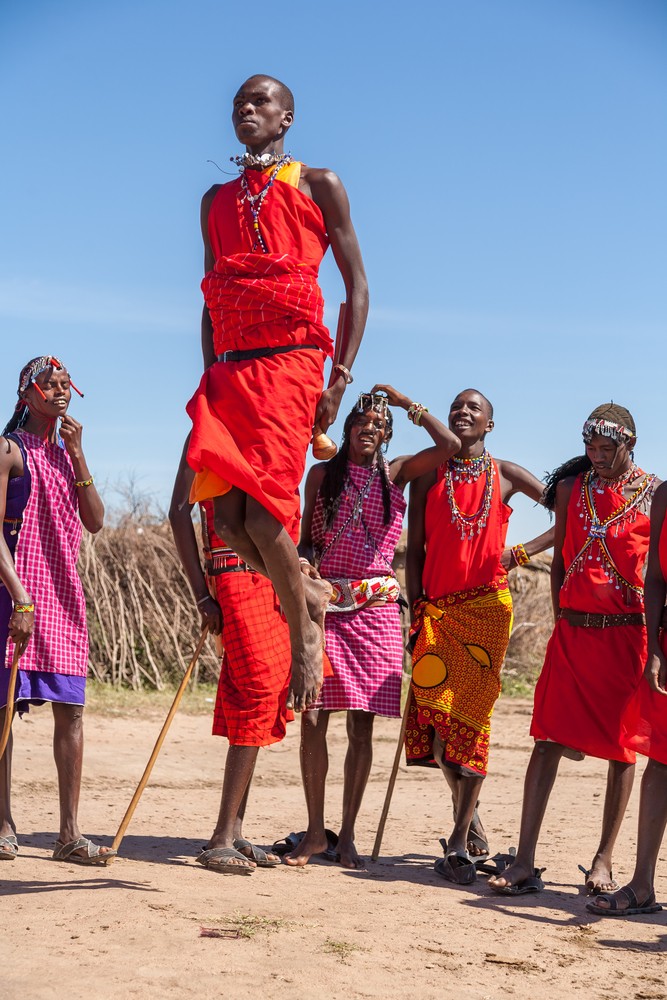 Only a few years ago, Kenya lingered far beyond the rest of the world in technology adoption. Thanks to an infusion of high-speed internet, however, the country not only has internet in homes, schools, and businesses, it is rapidly becoming a global innovator.

The country is the first in the world to embrace open-source data a move that is encouraging researchers to study such vital information as weather patterns and health records. As the value of data reaches the rest of the world, more countries are expected to eventually adopt open-source data.
CHINA: CLOUD COMPUTING FOR A VARIETY OF INDUSTRIES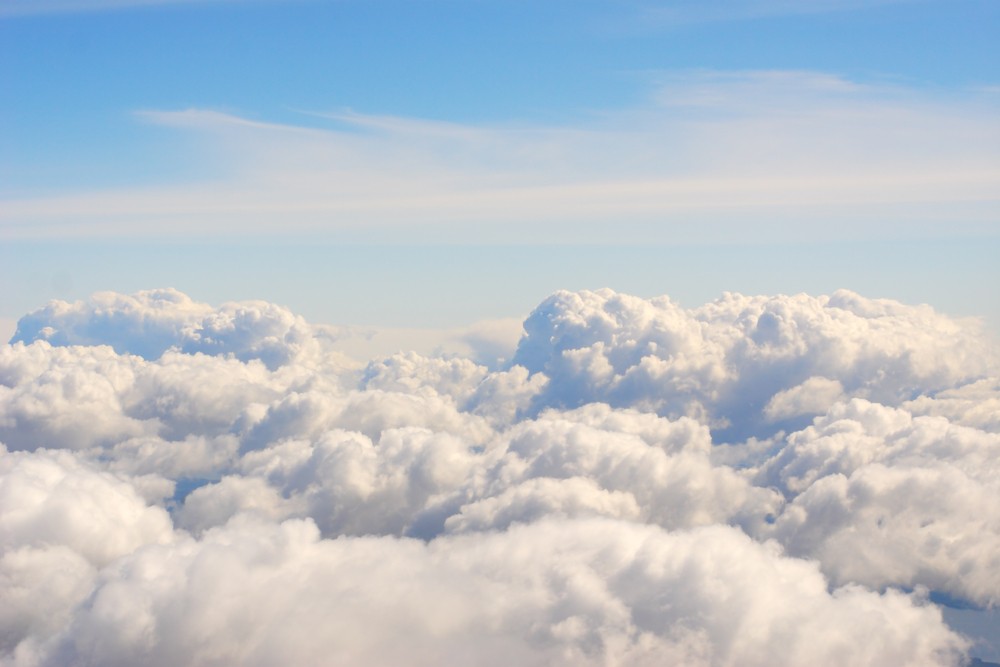 Recognising the prevalence of cloud computing in todays IT environment, the Beijing Academy of Science and Technology created the largest industrial cloud-computing platform in China. Beijing plans to use this platform to serve many of the countrys government-supported industries, including biotech, pharmaceuticals, new energy, and knowledge-intensive manufacturing.

With cloud computing expected to reach mainstream acceptance within the next two to five years, China is positioning itself to be a world leader in this technology. The global implications will be far reaching, with businesses large and small now being able to work collaboratively no matter their location.
SOUTH KOREA: FREE PUBLIC WI-FI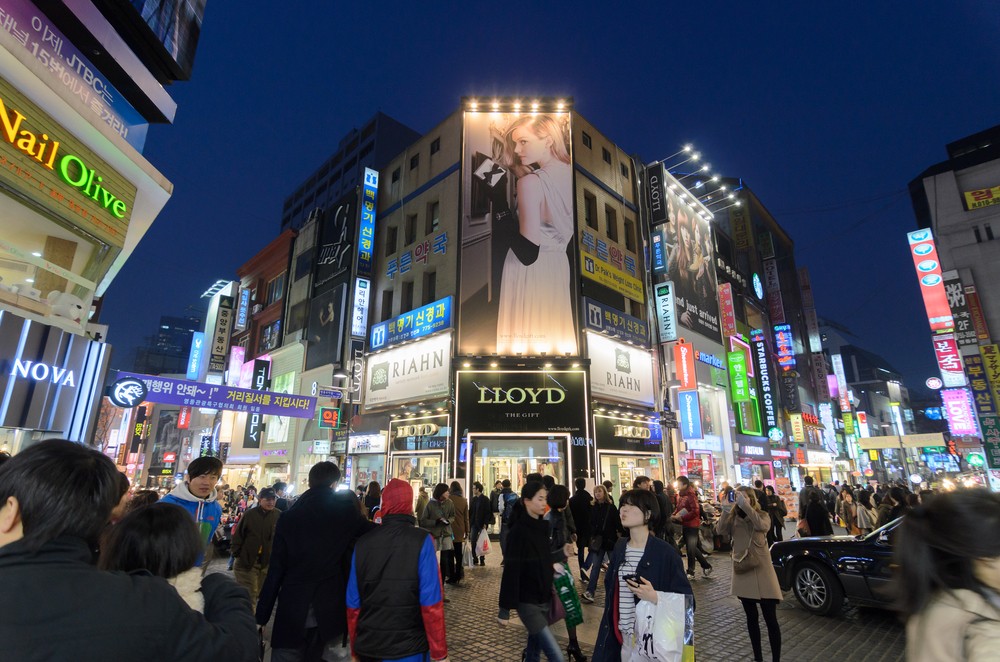 When it comes to high-speed internet, South Korea has some of the fastest speeds in the world, averaging at 21.9 Mbps. The countrys residents have access to free Wi-Fi in more than 1,000 public areas across the country, including bus terminals, train stations, and airports.

After an hour of free service, users are asked to log in again, giving new users an ability to access the service if space becomes limited. With customers connected to a fast and free internet, the opportunities for online and mobile retailers is enormous.
CONNECTING WITH WORKERS WORLDWIDE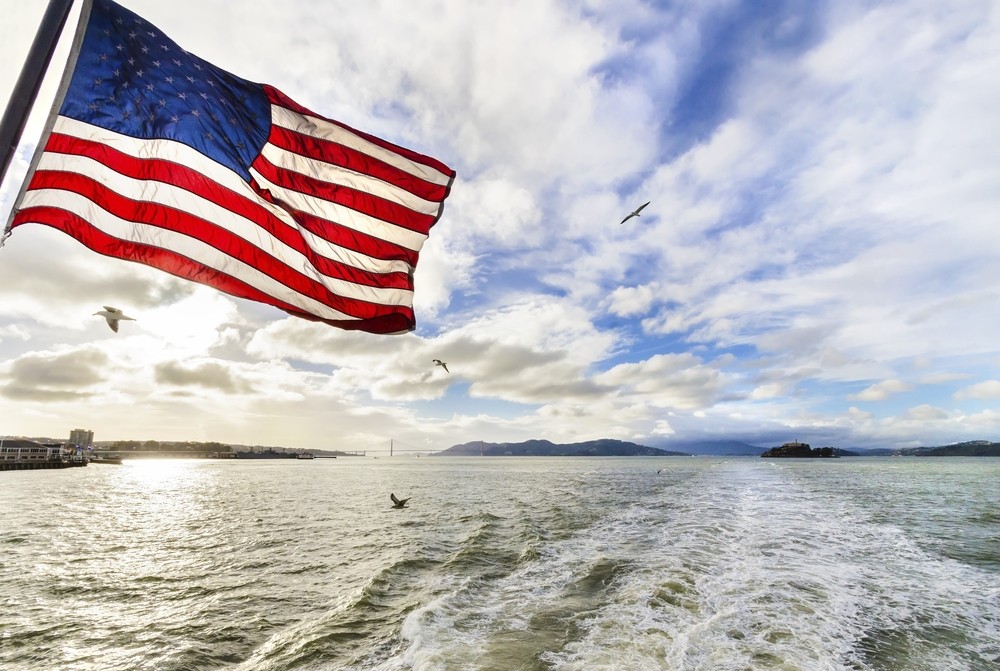 While the USAs high-speed internet ranks fairly low compared to other developed nations, many American businesses have found it offers them the ability to connect with the rest of the world. Professionals have begun to realise that highly talented labour can be sourced from developing countries, especially in areas like software development.

For a fraction of the price theyd pay an American worker, these businesses can go online and find skilled workers, bringing benefit to both the businesss budget and the economies of developing areas. Cash strapped small businesses can now get the range of services they want, at a price they can afford.

JAPAN: EMBRACING THE INTERNET OF THINGS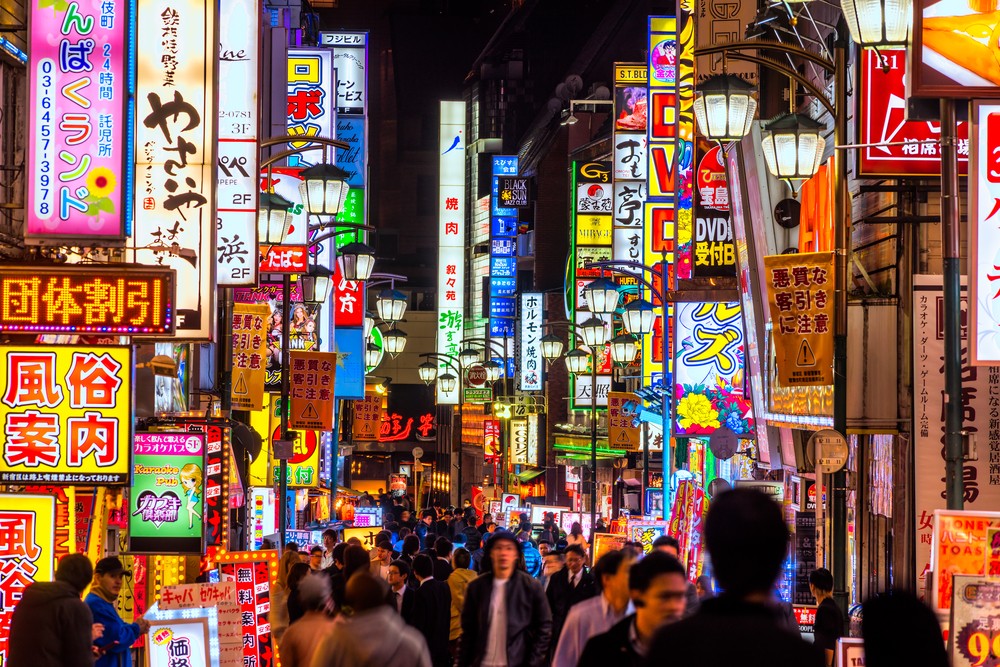 Much has been written about Japans interest in robotics, with the countrys National Museum of Emerging Science and Innovation hosting robots that promise to be the future. But Japans interest in making lives easier with technology doesnt end there. With so many major electronics manufactured in Japan (Panasonic, Sony, Fujitsu), the countrys technology leaders realise that the Internet of Things is the future.

Currently, many of these companies are suffering financially, so connecting TVs, cameras, and home appliances will be essential to these businesses long-term survival. The Tobacco Institute of Japan is an example of a business that has put Internet of Things to use, with vending machines that have the ability to communicate back when product supply inside machines gets low.