Telstra Wholesale announces plans to offer a white label enablement capability
---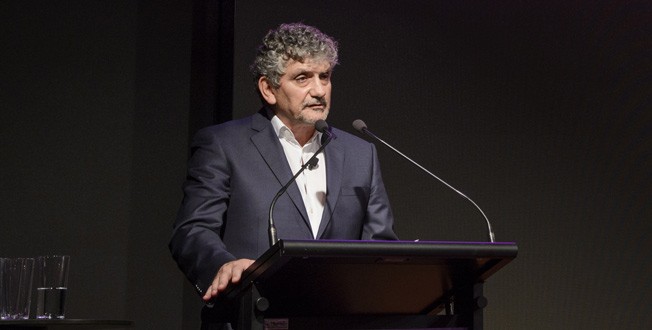 Telstra Wholesale today announces plans to offer a white label network, provisioning and service capability that will allow organisations to deliver fixed and mobile products through an agreement with Inabox Group.

The new capability will combine Telstra Wholesale's market-leading wholesale offering for fixed and mobile networks with the enablement capabilities of Inabox Group. It will provide the full service, end-to-end capabilities that will enable any company with a retail channel to develop new revenue streams by launching their own mass market telecommunications services.
The combined capability will provide a 'one-stop-shop' to customers that includes service provisioning, ISP and network functions, customer billing, customer care and technical support as well as access to Telstra Wholesale's network.
Telstra Wholesale's Executive Director of Products and Marketing, Terry Scerri, said: "Our agreement with Inabox provides the essential service tools, such as billing systems and customer care services that organisations need to provide mobile and fixed products to end users."
Mr Scerri also commented: "By creating this white label end-to-end service, we're effectively making Telstra's Wholesale network available to an emerging group of customers who want to offer these services to their own customers, without the complexity and expense of building and managing their own in-house service and support centres."
Telstra Wholesale selected Inabox following a competitive global process that identified their proven capability to deliver end-to-end enablement services across both fixed and mobile.
"One of the main attractions to Inabox is the fact that they have a strong track record in enablement. They have also demonstrated an innovative approach that we're confident will help us ensure that we're constantly adapting to meet changing customer needs," Mr Scerri said.
"This is another example of how Telstra Wholesale is adapting its business model to reflect the changes in the Telecommunications industry and to deliver a world-class experience for an emerging channel in the Australian market," said Mr Scerri.