New open-source tool helps ICT businesses lead customers through digital transformation
---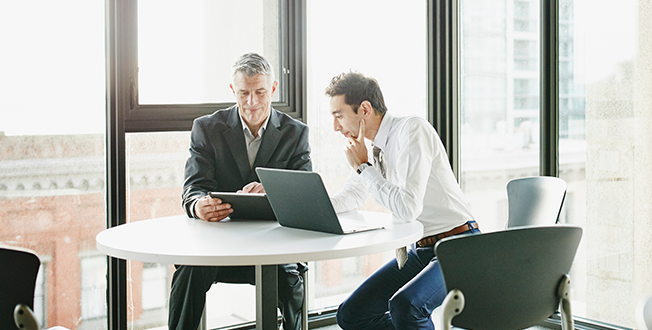 Strategic advisory and technology specialist KJR has released a tool designed to help tech businesses forge deeper and more valuable relationships with their customers. KJR's CTO, Dr. Mark Pederson, explains the new 'Digital Maturity Model'
Digital transformation will continue to be a big topic for leaders of organisations both large and small this year. IDC estimates worldwide spending on digital transformation technologies (including hardware, software and services) to reach almost US$1.3 trillion in 2018, that is 16.8% more than 2017. Whilst digital transformation programs are large undertakings, our experience indicates that they are not always designed or implemented in the best way for the organisation.
KJR, an Australian technology-based strategic advisory company and part of the Telstra Wholesale Partner Program, is working at the coal-face of risk and quality management across numerous projects. They have also partnered with Queensland University of Technology (QUT) Chair in Digital Economy and Isobar Australia to develop a new framework for enabling organisations to determine their 'digital maturity' – being the strength of the digital foundations and how good they are at leveraging their capabilities for strategic business impacts.
KJR is now making the tool available as open source knowledge so that Telstra Wholesale customers can use it to begin meaningful conversations with their end users about their digital transformation objectives and the steps (and technology) needed to achieve them.

What is the Digital Maturity Model?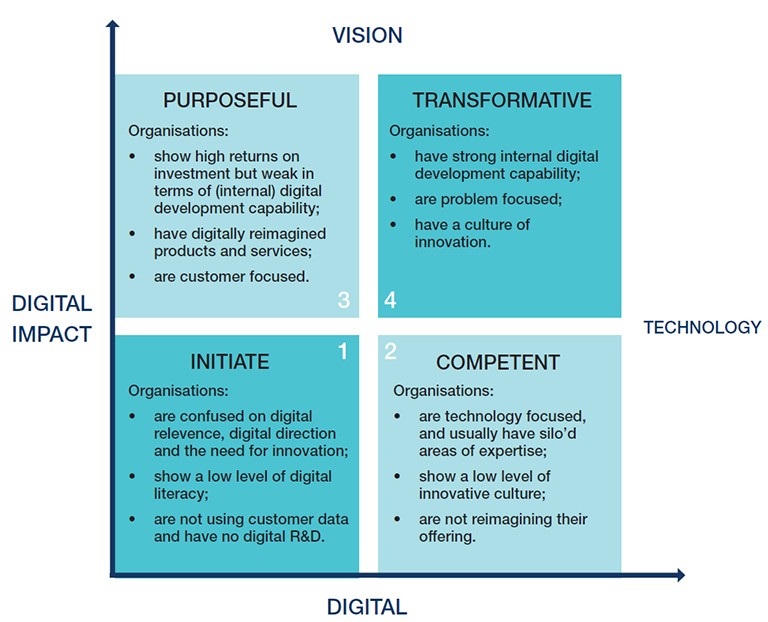 The Digital Maturity Model uses a range of indicators to assess an organisation's digital capabilities and digital impact. The digital capability indicators measure the strength of an organisation's digital foundation, starting with physical technology infrastructure, and extending to the aspects of the organisation that allow it to derive value from technology including strategy, talent and skills, risk management and customer experience.
The digital impacts indicators measure how digital technologies are leveraged to respond to consumer demand and changes in the environment through improved product and service offerings.
When organisations complete the Digital Maturity Scorecard, they can then be grouped into one of four categories, namely: 'Initiate', 'Competent' 'Purposeful' or 'Transformative'. This helps them understand which specific indicators they need to improve and what their priorities should be to achieve their business transformation goals.

Why develop a digital maturity model?

Dr. Mark Pedersen says that KJR started to look at models to help them get a deeper understanding of how transformation projects were being pursued across the breadth of a customer's business.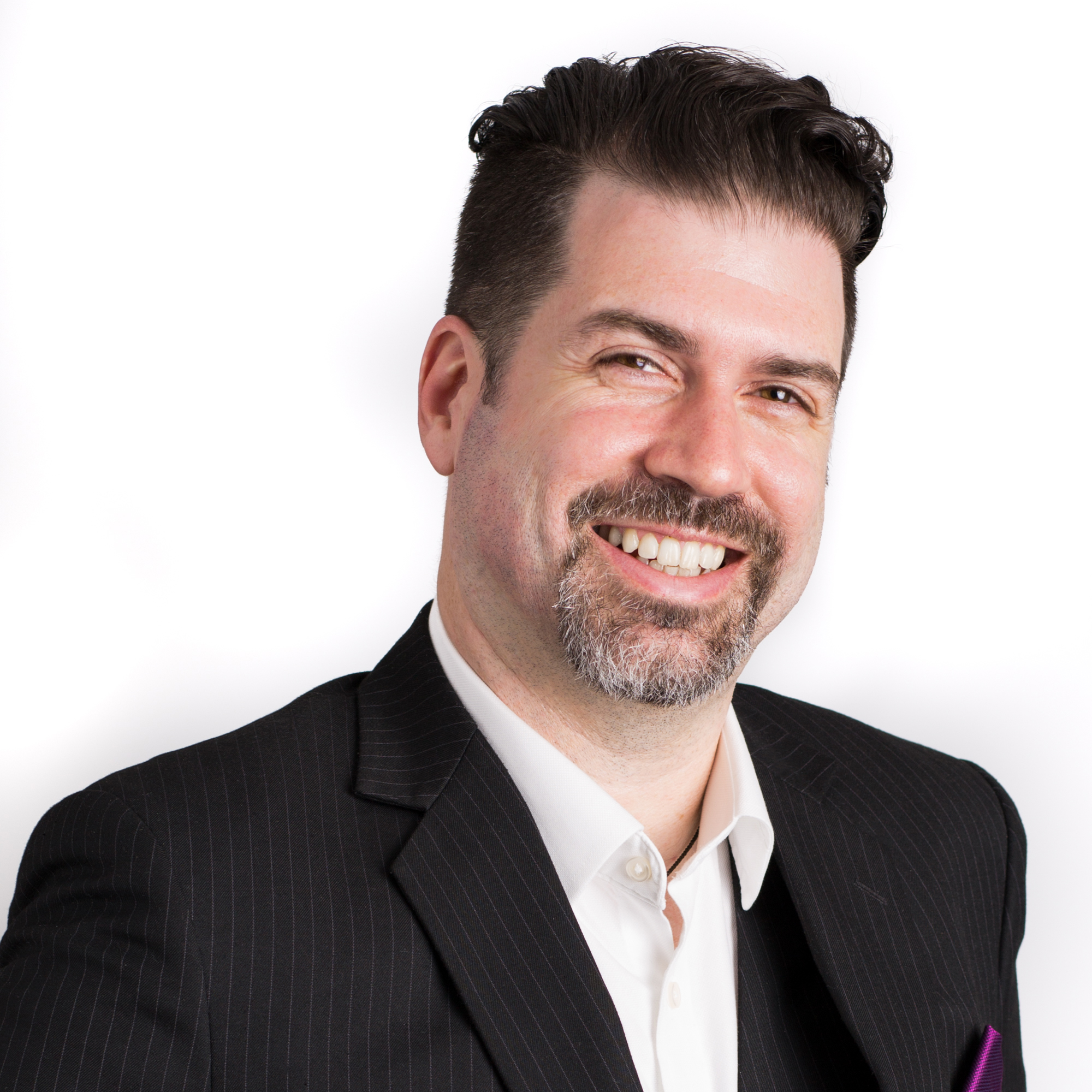 Dr. Mark Pederson

"Many of our clients were coming to us with unbalanced attempts at digital transformation: business units would be running at different speeds with different technologies, while some simply sought to digitise analogue processes rather than re-imagine them and gain all the possible benefits from digitisation. These customers needed a more unified strategy so we started to think about a model that recognised deeper and more systemic risks than just the technology in play," he said.
Mark added that they decided to develop their own framework after being unable to find anything in the market that offered the insights they needed.
"We reviewed over 300 maturity models but they were all specific to particular business functions. We believe that for digital transformation to be truly transformative, organisations have to break out of their silos and view it as a whole-of-business strategy. An effective maturity model for digitisation needs to be broad enough to capture this."

The benefits of the model

Mark says KJR's Digital Maturity Model enables organisations to have strategic, business impact-centric conversations with their customers that cuts through the 'noise' in the market and helps them understand how they can transform for future success. In the process, organisations can create a deeper, more valuable relationship with their customer.
Digital transformation projects often place the emphasis on capabilities and technology but the model has proven effective in uncovering hidden barriers that impede an organisations' progress.
"We had a client with such a fantastic focus on customer experience that they tailored their software for each customer's specific needs. The intention is laudable, but it was also causing problems. Our client ended up with a support team double the size of the development team. Even then, development time was then spent patching problems on the legacy solutions, hobbling the organisation's agility. By using the model to diagnose this issue, we were able to work with the customer to reduce their support needs and empower their people to develop new services," Mark added.

How can Telstra Wholesale customers use it?

KJR is making the report and questionnaire available to Telstra Wholesale customers, who may provide it to their end users as a self-assessment. However, it is much more valuable when deployed as a conversational tool with customers' end users or with the involvement of a third-party moderator.
Telstra Wholesale customers can also use the model to assess the progress of their own digital transformation, and ensure that every part of their business is pulling in the right direction.
Download the Digital Maturity Model Overview and the full research behind it.
KJR is happy to work with any Telstra Wholesale customer to get the most out of this model. You can get in touch here:
1300 854 063
info@kjr.com.au
kjr.com.au