Mobile Blackspot Program milestone benefits Telstra Wholesale customers
---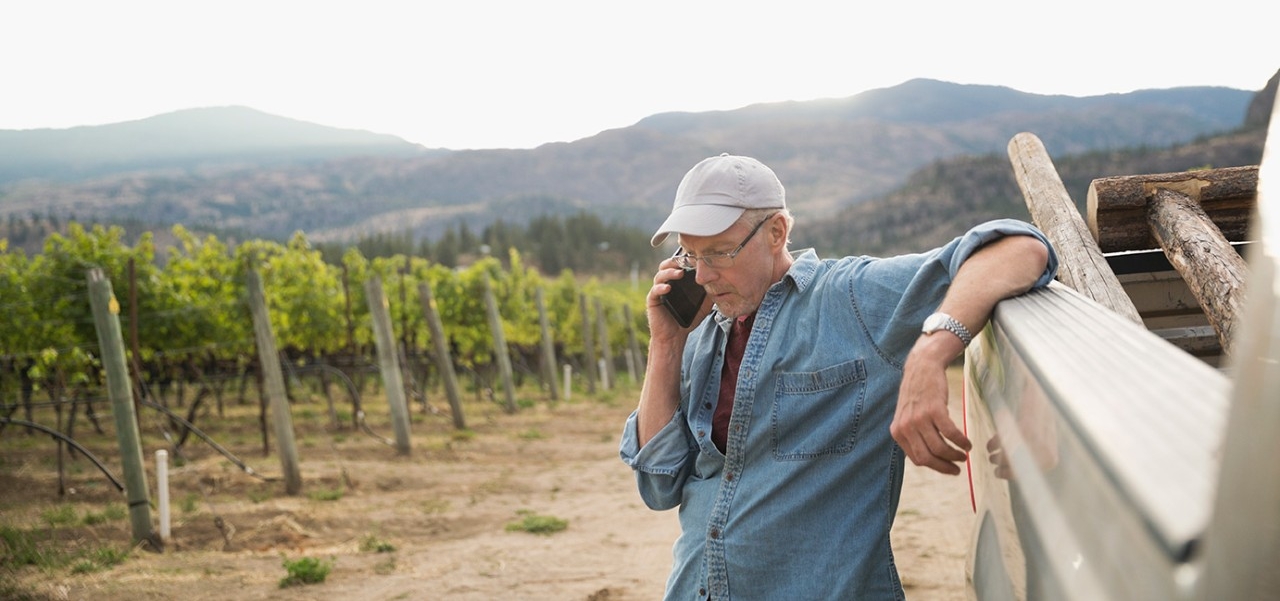 Telstra Wholesale mobile customers are benefitting from Telstra's Mobile Blackspot Program (MBSP), which has switched on its landmark 100th base station.

The 100th base station in Culla, a regional community in Victoria's Southern Grampians, is included in Telstra Wholesale's 3G footprint and adds to the long list of sites Wholesale customers can access for their end users. In fact, of the 100 new base stations added as part of the MBSP, 93 are part of the Telstra Wholesale 3G footprint and 51 are part of the 4G Wholesale footprint. Telstra Wholesale's Executive Director, Products and Marketing, Terry Scerri said: "We are focused on giving our Wholesale customers the tools they need to grow their customer base and thrive.
We offer the best coverage in more sites across Australia
"We offer the best coverage in more sites across Australia, underpinned by the highest quality and most reliable network. As the networks continue to grow with investments in projects such as the Mobile Blackspot Program, it's great to see Wholesale's mobile reach also grow." Launching the 100th MBSP base station, Group Managing Director of Networks in Telstra Operations, Mike Wright, said: "We've rolled out 50,000 square kilometres' worth of mobile coverage to 100 rural and regional locations and more is on the way. By any measure, 50,000 square kilometres is a big area. To put it in perspective, that's bigger than Switzerland, Denmark or Costa Rica.

"We're speeding up our rollout even further and expect to have more than 200 sites online before the end of the year. Locations announced by the Federal Government under Round Two are now also being integrated into our rollout schedule." Culla sheep and cattle famer Anthony Close is already making use of his new mobile access. Watch the video to see how Anthony is using the new mobile coverage to compile valuable data, like lamb weights, from the field. Then, after a long day, he kicks back and watches Netflix. Mr Wright added: "The success of the MBSP demonstrates that the current regulatory settings combined with public and private co-investment is the most effective way to expand mobile coverage in the bush. It's encouraging providers to build mobile infrastructure in remote parts of Australia that all carriers can use to provide services to their customers if they choose to invest."