Amazon marketplace: new opportunities for your business & your retail customers
---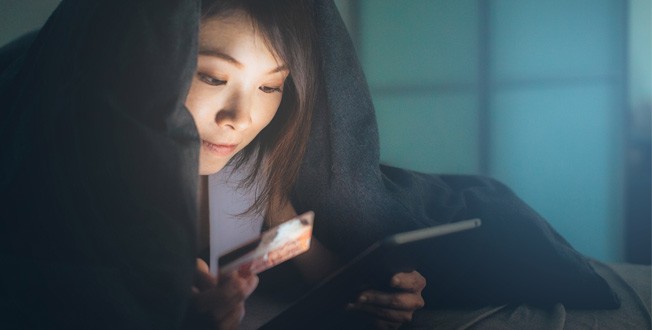 As Amazon launches in Australia, the next wave in online shopping presents a new opportunity for retailers, large and small. It also presents a unique opportunity for telco and tech companies to support a burgeoning group of retailers who want to combine their physical and digital sales capabilities.
The 'State of Ecommerce Report', released today by Australian retail management platform Neto, a Telstra Wholesale joint venture, will help Australian retailers to understand and explore the potential of the new Amazon marketplace.
Kevin Udell, Head of Business Development at Telstra Wholesale, said: "With the proliferation of smartphones and tablets and the rise of the 'always on' online marketplace, customers can shop at any time, from virtually anywhere.
"Online retail is not new to Australia. It has already disrupted a number of 'fine retail' categories, changing the way products such as music, movies and books are digitally commoditised, sold and distributed – but the full scale launch of Amazon in Australia will change everything."
Connected customers are buying more online and expect a seamless and personalised experience across all retail channels, says the 'State of Ecommerce Report'.
The report reveals a developing retail landscape in Australia, where the nation is spending more time and money online than ever before. And it shows which sectors of retail are booming online – information which Neto and Telstra Wholesale says will be invaluable to its tech and telco customers and their respective retail clients.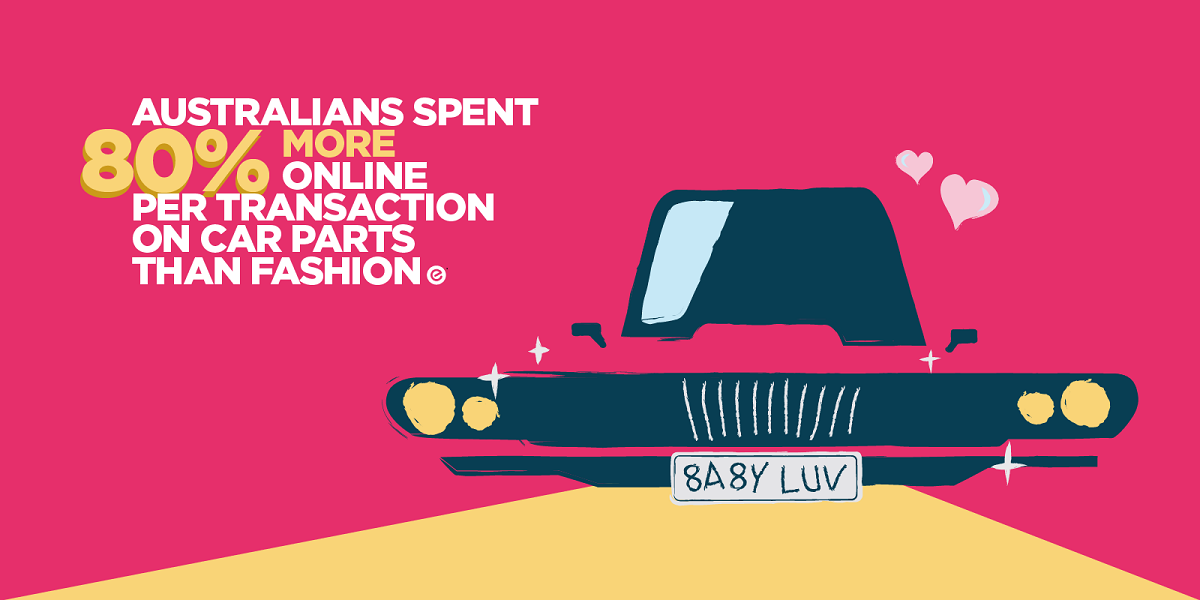 Connectivity is vital for modern retailers
"As consumers become more hyper-connected, and their expectations rise for the delivery of smooth, seamless, omni-channel experiences, customers will naturally favour responsive retailers who get it right first time, every time," explained Mr Udell. Many retailers, particularly smaller retailers, do not have deep in-house IT or e-commerce capabilities, so will be looking to their ICT provider to advise them."
"Online consumer demand is growing, according to our research, and the launch of Amazon will drive this growth ever more strongly. Smaller retailers will be looking to cash in on the demand, and experience tells us they will look to their service providers to help them with platforms as well as connectivity," said Mr Udell.
"The State of Ecommerce report is a must-read for Wholesale Customers who serve retailers of all sizes," he added.
Among the findings in the report are details on how and why Australians are shopping online (price, convenience and hunting down precise products are all big reasons), and what retailers can do to derive more business and profitability from the online marketplace. It also shows which retail verticals making the greatest strides to win customers online.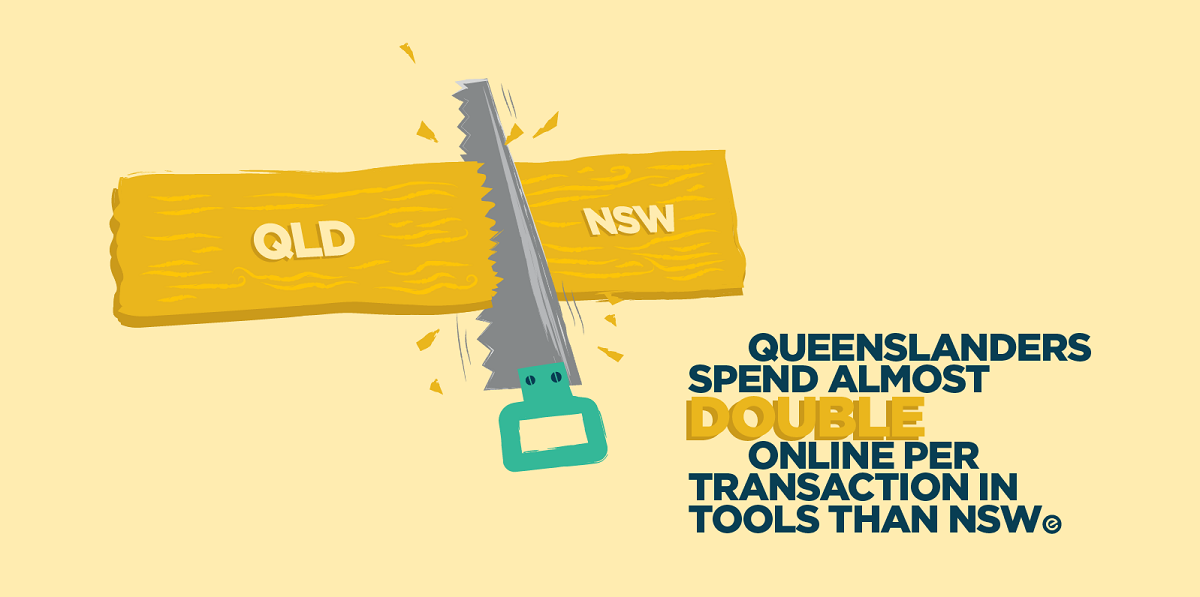 The Neto platform allows sellers to expand across marketplaces, by seamlessly managing listings, customers and sales across a number of different outlets including Ebay, Facebook, Google, a retailer's own website and now Amazon, all from the one platform.
Neto lets seller get where their customers are shopping, and it gives them the flexibility to adapt and scale their business at speed.
Amazon is here
Neto CEO Ryan Murtagh said: "For those wanting to leverage the Amazon channel, investing early in the technology that enables them to seamlessly surface their inventory through this and other marketplaces may give them a unique opportunity to gain a first-mover advantage.
"Retailers that are stuck in legacy systems, that are not sales channel agnostic, will find it increasingly hard to adapt quickly and be found everywhere their customers are shopping."