Support available to our customers during the COVID-19 pandemic
---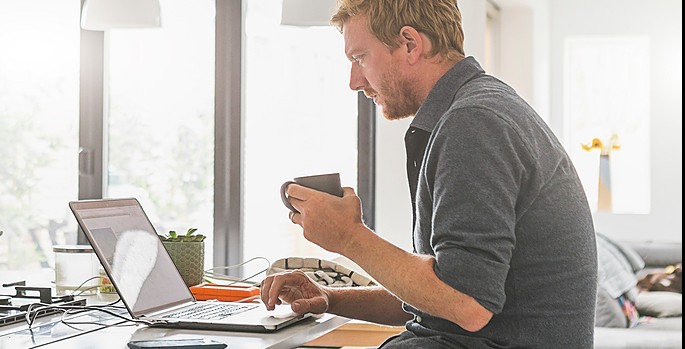 All our personal lives and businesses are being affected by the COVID-19 virus and the necessary measures put in place to halt its spread.

My team and I have spoken to many customers over the past few weeks, as the measures to control this pandemic have impacted individuals, families and businesses. Some customers have told us they have end users whose businesses are being disrupted by COVID-19 and who have asked them for commercial assistance.
Telstra Wholesale works in close partnership with our customers and we believe we should step up and support them, in this difficult time.

Our aim is to support our customers, and their end-users who utilise the Telstra network, who are suffering business difficulties due to COVID-19. So, today we have put in place a series of measures aimed at easing key COVID-19 related commercial pain points, additional to the measures we have already put in place to address critical priority mass market impacts.

Our customers have told us that the key pain points relate to end users of our business access services who are suffering problems, including the following:
Some end-users are not using their services due to COVID-19, as their businesses are temporarily shut;

Other end-users are reducing their usage of their services, due to COVID-19;

Going forward there is a concern that some end-user businesses may cease as a direct result of COVID-19, resulting in service cancellation.
Our new measures are available to our Ethernet Access, Managed Lease Line and Wholesale Business Internet customers:
Commercial assistance is available to customers in situations where an end user's business is temporarily shut down, or experiencing reduced usage requirements as a result of COVID-19 and;

Support is available for customers where an end-user's business ceases as a direct result of COVID-19.
These measures join the service amendments we have already made, which include:
For our nbn fixed broadband customers requiring more capacity, passthrough of the nbn 40% CVC boost. We also waived the charges associated with this capacity upgrade;

For our DSL customers, we are allowing upgrades to VLANs of up to 40% at no additional charge;

Emergency measures for new and upgraded critical services.
We hope these measures will go some way to assist our customers' ongoing business health and help them support customers on the Telstra network whose businesses are being adversely impacted by COVID-19.
If you are a Telstra Wholesale customer and would like further information on these issues, please contact your Account Manager in the first instance.