Seeing green, not red - access more business premises on Telstra's fibre network
---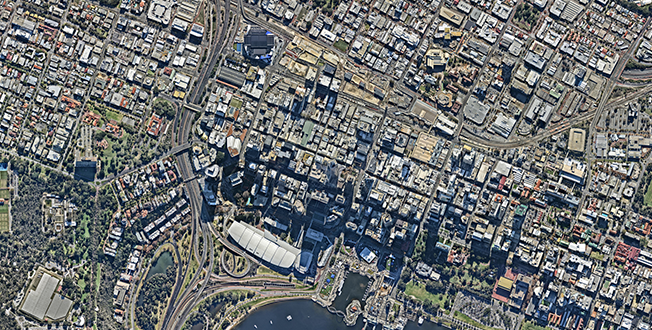 How we are creating thousands of new opportunities for Wholesale Business Internet and Ethernet Access customers with Unified Access.
As customers' expectations of service providers get ever higher, the ability to meet demand when and where it arises is vital to successfully growing your business. However, the traditional approach to putting in a new fibre service is complex. It requires installing new access and a network termination unit in the customer's premises for each service. Despite having a single network, using different devices for access can cause longer provisioning timeframes.
That's why we are delighted to announce Unified Access. With Unified Access, you can deliver Telstra fibre services such as Ethernet Access (EA) or Wholesale Business Internet (WBI) to any premises which have a supported Telstra box with a free port.

Faster, more efficient service delivery
At a stroke, with Unified Access, Telstra is lighting up the opportunity for Wholesale customers to sell services to an additional 35,000 business premises, with no extra infrastructure build required. For Ethernet Access over 50,000 additional devices are already in place. For Wholesale Business Internet over 30,000 devices additional devices are in place. In total, over 110,000 business premises are now connected and available to serve.
Search a site address in our systems and you're more likely to see a green result, and less likely to need to pay Fee for Service or Commercial Works to complete the service. If the site is green, service delivery could be as simple as turning on a second port, making delivery a matter of days rather than weeks.
Not only does Unified Access make it easier to serve new customers, it also makes it more efficient to provide multiple services. For example, if your end customer wants another public internet solution (e.g. for diversity to cloud access applications), you could offer Wholesale Business Internet on the same device as Ethernet Access.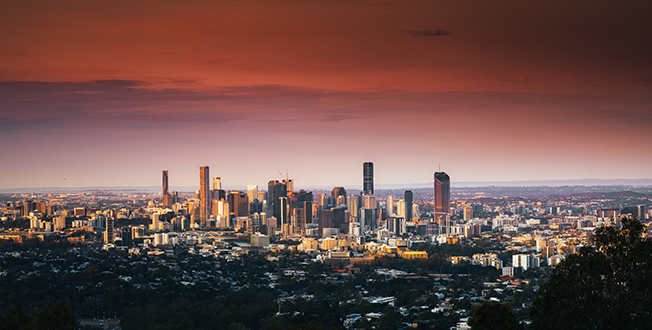 Cross-business and customer collaboration
Unified Access is the result of a real team effort. We brought together different teams within Telstra, including colleagues in Enterprise, Networks, and Products and Technology to collaborate on a solution.
Together we re-configured the network so that ethernet products are now available on the majority of current lifecycle managed NTU devices.​ It is an elegant, innovative solution to a complex problem, demonstrating the value of Telstra's fibre network and the expertise of the people who made it happen.
We have tested Unified Access in collaboration with Data Express. In the pilot project Data Express benefited from simple design and quick installation. Service delivery times dropped to between five and nine days, and with no build required, Data Express dramatically reduced its cost to serve customers.
Unified Access is available now
These are the benefits every Telstra Wholesale fibre customer can enjoy with Unified Access. The icing on the cake is that there's no need to change your processes. Everything happens at the back-end so you can just focus on quoting for more sites. Telstra Wholesale customers can try it out today in LOLO, Q2A or MESH; there are literally tens of thousands more opportunities for you to grow your business.