Former Facebook ANZ CEO: Pushing back the friction frontier
---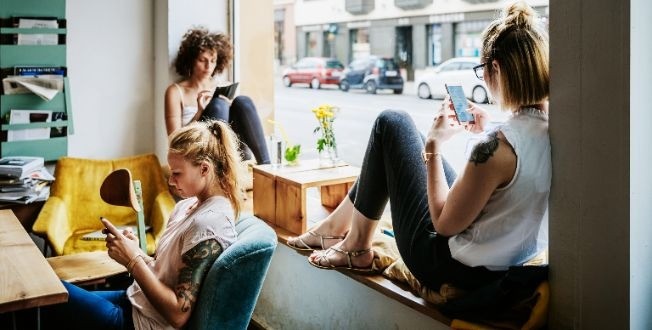 Stephen Scheeler, former CEO of Facebook ANZ and Executive-in-Residence at Telstra Wholesale partner the Australian Graduate School of Management at the University of New South Wales, explains the concept of the 'friction frontier', how it affects telco businesses, and why it is important for leaders to broaden their skills and perspectives in order to benefit their customers.
Success in business frequently comes down to an organisation's ability to delight their customers by removing friction. Whether it is smoother ecommerce transactions, quicker access to information in order to make a buying decision, or on-demand streaming, businesses that make it easier for their customers to get what they want are those that grow.
But friction is in the eye of the beholder. What can seem like a great frictionless experience today can be an onerous chore tomorrow.
When the telephone was first invented, it reduced the friction of person-to-person communication because you no longer had to visit someone to talk to them.
Yet we don't consider that to be easy now. None of us would trade our smartphones for a phone box.

Technology development has outstripped the ability of traditional 20th century business processes and constructs to keep pace with soaring consumer expectations. The most disruptive companies like Facebook, Netflix and Uber focused on using technology to push back the friction frontier for consumers, as fast as they can.

Why is this important?
We operate in a world where the consumer behaviour in terms of our media consumption, service requirements, and how we expect to be treated by brands is very different to only a decade ago.
This has happened rapidly, creating a challenge for today's business leaders that few in previous generations would have encountered.

Not that long ago, families would gather around a single television set to watch movies and programs. The shared experience enabled parents to gather insights about their children's interests. In many ways, the different generations' experiences as consumers were remarkably consistent.

But now? How many of us are confident we understand how the younger generations think and act when so much of their lives take place digitally?

It is vital that we do understand. Personal experience drives a powerful bias in our personal and professional decisions. If the people running businesses have little in common with their customers - if a clothing retailer doesn't understand how a 15-year-old will run their lives for example - then they will quickly find themselves becoming less relevant to their target audience.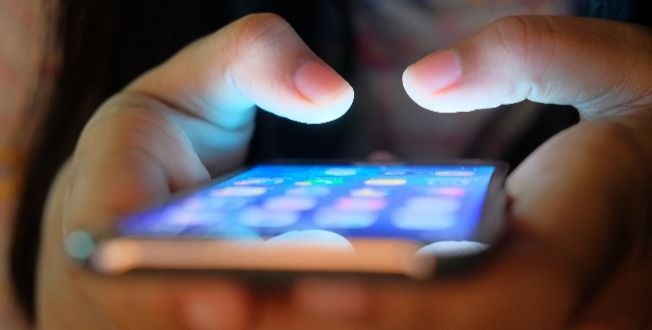 How should ambitious, growth-minded businesses meet this challenge?
It starts with being close to your customers.

Leaders in established businesses often consider start-ups or digital native companies to have a special advantage. Yet the biggest advantage they have is one of mindset. When you have to win those customers yourself, you have a much better understanding of what it takes. Sometimes that gets lost as businesses scale up.

At Facebook we provided a platform and services used by millions of Australians. When I joined the company, I was the oldest person working there and the majority of our users were millennials. I had to learn how to do my job all over again, how - in Facebook's parlance - to "move fast and break things" the way my millennial staff would.

I let go of my lifetime of business experience and set out on what I called my 'ignorance tour'. I asked people at all levels of the business to tell me how they did their jobs because I knew they were closer to our end-users than I was.

Starting on this journey requires leaders to understand the challenge and acknowledge their existing mindset might not work.

This is where executive education comes in. It has always been true that you need to refresh your skills after leaving formal education and going into the workplace. Now this upgrading has to happen continuously in order to keep up with the trends.

It's exciting that Telstra Wholesale has recognised this need, both for its own leaders and its customers, with the Telstra Wholesale Business Partnership Program. Teaming up with AGSM is a great idea because together we can make it more valuable for their customers.

Telstra is an amazing business with a history of innovation but also grappling with digital transformation because of the nature of the business. Telstra Wholesale can bring its knowledge and understanding of the market, while we can bring insights from companies such as Facebook.

Learning about these new practices and perspectives will help customers to identify areas in their business where they can push back the friction frontier to the delight of their customers.