Data centre connectivity. Faster than ever.
---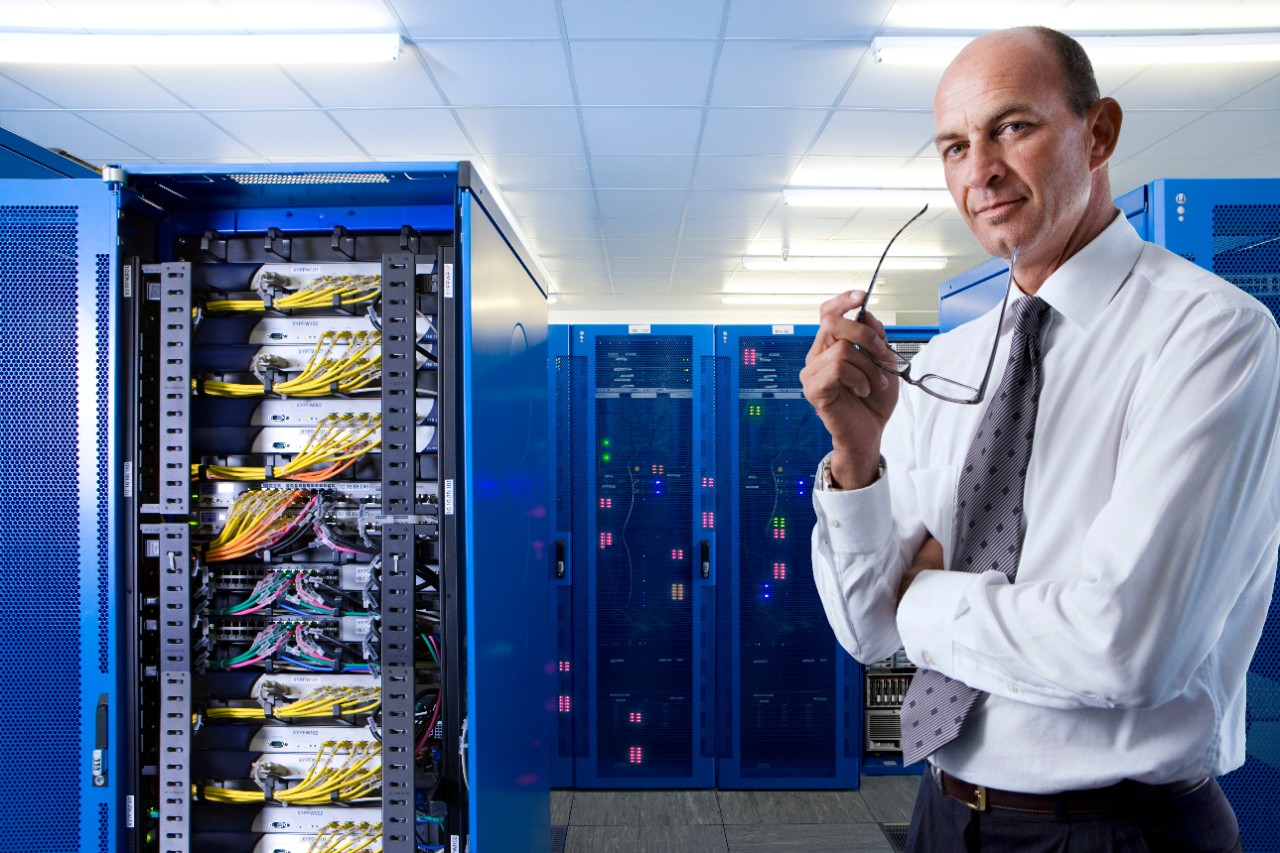 We recently launched a new data centre interconnectivity solution in response to customers' increasing demands for more control over bandwidth provision.
Central to our design of the new service was the need to combine greater flexibility with a competitive cost model, while still providing customers with the high speed, resilient and transport quality connections offered by our Wavelength service. Wavelength Data Centre Interconnect (DCI) is a fast, flexible and low risk way to manage your bandwidth needs.
flexible approach to capacity management
Wavelength DCI was built to provide customers with a fast, flexible and low risk way to manage bandwidth needs. Customers can choose the bandwidth to match their changing needs, with contracts lasting from one month to a year, and competitive pricing.
Customers only pay for their selected bandwidth (in increments of one or ten gigabits per second), and are able to reduce capacity once demand wanes. Think of it as staying in a hotel room – the room is yours as long as you need it, but once you check out and return the key, you no longer pay for it. Service can be delivered as quickly as the next business day, and there are no installation or special linkage charges for any contract term.
With bandwidth plans starting from 1Gbps, Wavelength DCI is an ideal solution for an organisation of any size that may have to vary bandwidth to manage a spike in data demand. If you need to increase data centre interconnectivity capacity as your business grows, Wavelength DCI enables you do so without resorting to months of advance planning and lengthy infrastructure builds.
Use case example 1: OTT entertainment content release
An over-the-top (OTT) entertainment service provider is releasing a slew of new video and audio content.
The firm expects high demand for the content among its customer base, and wants to increase its capacity for a period of three months.
Using Wavelength DCI, Telstra Wholesale works with the OTT firm to upgrade its bandwidth to multiple 10 gigabits for the three-month period, enabling the company to deliver a seamless entertainment experience to its customers. As user demand settles to a consistent level from its peak, the company decides on the right level of ongoing capacity for its business needs. It adjusts the number of Wavelength DCI services accordingly without having to incur long-term costs for unused capacity.
Use case example 2: ISP growing its customer base
A new challenger internet service provider runs a price promotion to win market share. Demand exceeds initial expectations and the ISP has to increase its use of backhaul services to cater for the volume of new customers.
Telstra Wholesale delivers quick installation of additional capacity, so the ISP can continue providing smooth internet experiences to users as more customers come on-board.
The ISP doesn't incur upfront installation costs, enabling the company to build on the competitive advantage it created through the promotion without reducing profitability.
Faster connections between data centres
Wavelength DCI uses new, dedicated fibre optic infrastructure, to connect eastern seaboard data centres and Perth. Wavelength DCI links between Sydney and Perth run on the shortest path between the cities, giving customers the fastest connection possible between data centres, leading to better connectivity and greater experience for end users.
Customers can be confident that they are benefitting from the fastest connections and the flexibility to fall back on other data centres in the event of a failure.
Use case example 3: Financial markets application provider
A Perth-based critical application provider to banks and other financial services wants to ensure its clients benefit from the fastest possible connections with Sydney data centres and global markets. Telstra Wholesale deploys Wavelength DCI to enable the company to offer the fastest available data transfer speeds.
Use case example 4: Data centre fall back
A Sydney-based cloud service provider wants to enhance its resilience and back up sensitive user data to protect against service disruption.
The company takes additional data centre services in Melbourne and Perth, and Telstra Wholesale uses Wavelength DCI to provide short-term additional bandwidth to migrate the data. Wavelength also offers fast connectivity between data centres to enable the company to make a seamless switch in the event that a Sydney data centre goes offline.
Innovative Solutions
Wavelength DCI is the latest example of our dedication to developing innovative solutions that work for businesses of all sizes, enabling them to focus on doing what they do best: serving their customers and end-users, and creating a competitive advantage that helps their business thrive.
Future proof your competitive advantage and build resiliency. Contact your account manager to talk about Wavelength DCI or let us call you to discuss your data transport needs.