How data growth will change the role of Australia's ICT infrastructure
---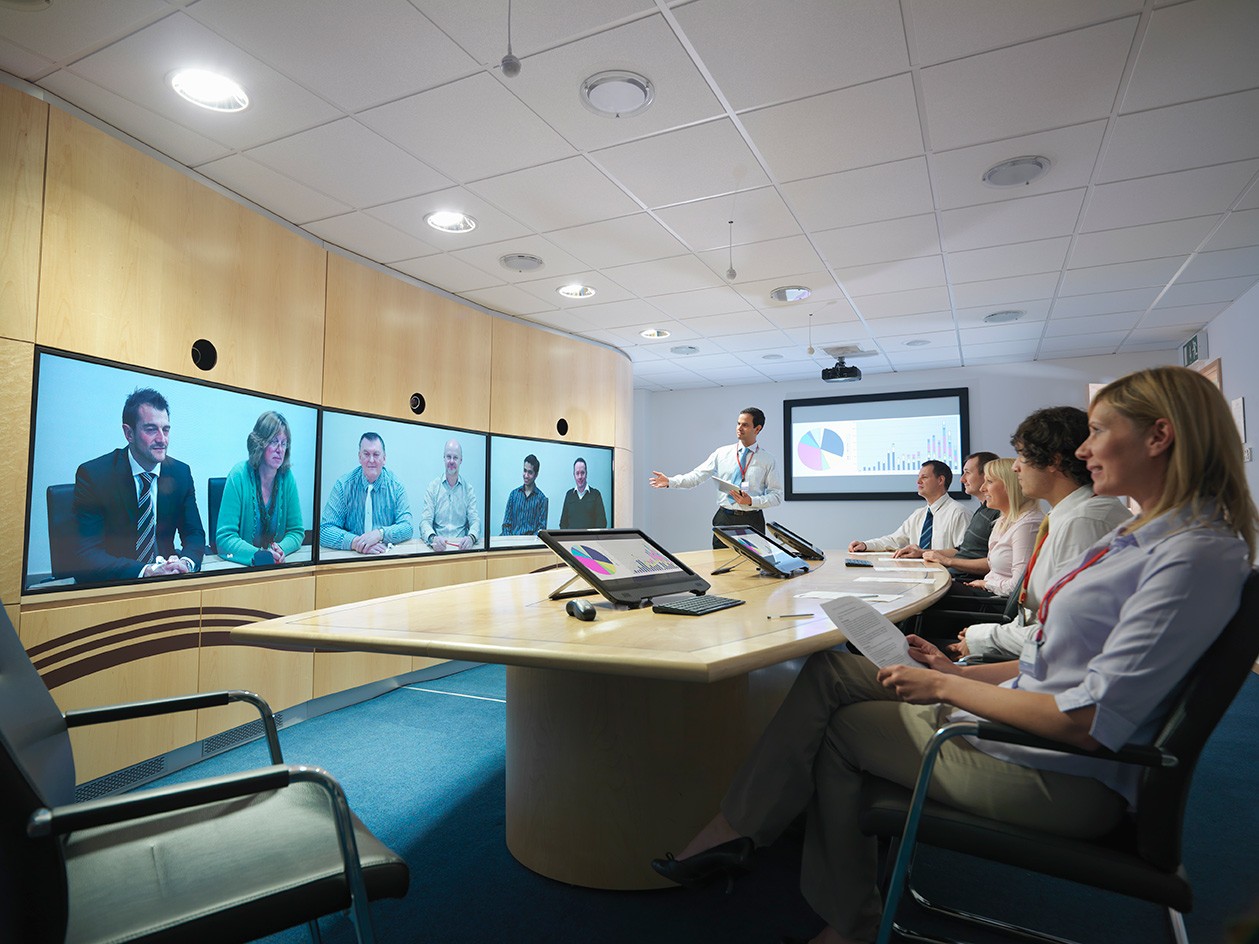 What does the ever-increasing demand for data capability and the evolution of new services mean for the future of Australia's ICT infrastructure? It means opportunity, says Sarah McGeehan, Director of Business Innovation at Telstra Wholesale.
Over the past five years the use of data has exploded. At Telstra, we have seen six-fold growth in fixed line data and nine-fold growth in mobile data use. By all accounts, this is set to continue as the worlds of business and entertainment further digitise and the lines between telecommunications and IT continue to blur.
This growth in data is fueled as more connected devices join networks around the world. By 2020 it is predicted that there will be around 46 billion devices connected through Internet of Things (IoT) – a 200 per cent rise on 2016's figures. Ovum's Enterprise Cloud Services Report: 2015-20 supports this theory of acceleration: it is envisaging this growth will continue at a rate of around 17 per cent.
But Australia's physical infrastructure – and its upgrade to the NBN network – is only part of the equation that will help us cope. Improving the efficiency of fixed line services, along with continuing the investment in mobile infrastructure and understanding where future demands will lie, is essential.
Current trends have this demand shifting from a model of capital investment in hardware by business, to operational expenses that have infrastructure as a service (IaaS) and platform as a service (PaaS). The result is a better use of Australia's ICT and telco infrastructure, and we expect demand for services in the cloud to continue to boom.
Cloud computing has long proven its worth. As businesses better understand its applications and its malleability, the number of customers looking to invest increases. A reduction in maintenance costs, access to best-in-class services for businesses of all sizes, and greater flexibility mean the ubiquity of cloud is almost inevitable.
"At Telstra Wholesale we know that to thrive in this environment of digital disruption, we're going to have to evolve the value we add to our customers - and we're rapidly moving towards a more collaborative delivery model to achieve this."
Sarah McGeehan, Director of Business Innovation, Telstra Wholesale
This is by no means a straight-line equation, but through extensive consultation with our customers, we know we can do it.
Our priorities remain providing the best experience for our customers and delivering solutions that are a good fit for end users' purposes. We are already looking closely at not only our customers' needs and growth ambitions, but all steps to the end user experience. This ensures the solutions we offer our wholesale customers today have the agility and flexibility to grow as technology matures, and as their end users' needs continue to evolve.
Over the next five years, the wholesale ICT industry will see a shift as nbn co continue to roll out the nbn network. For Telstra Wholesale, this means rethinking our business model in terms of both infrastructure and technology solutions. We'll need to better match our existing products with the needs of our customers and their customers, as well as develop new ways of doing business that better address widening gaps in the market.
The result will be future-proofing our customers for the biggest data boom ever seen.