Powering Growth With Data, IP and NAS - Download the Discussion Paper
---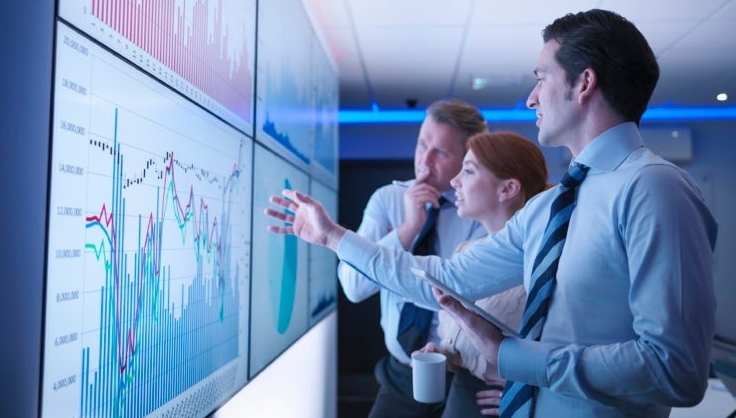 Across Australia, almost every business is adapting to changes brought on by rapid advances in information and communication technologies. One aspect of this is the greater empowerment of end users, both from a business and consumer perspective.

This in turn has produced a greater focus on delivering the best possible customer experience.

The Challenge for Telcos

The digital industry developments, the rolling out of the NBN and the huge growth of cloud computing directly impacts telecommunications service providers in a number of ways:




The topology of enterprise networks is changing with the progression of cloud computing. Demand for private mesh networks is declining in favour of hub and spoke networks to major data centres and connectivity to public cloud service providers.




On premises, IP PABX, contact centre and unified communications systems are being replaced with their counterparts in the cloud.




The move to cloud is accelerating the decline in legacy services such as ISDN and frame relay.

All of this means that established customer relationships will continue to be tested, while new customers will come with different mindsets and demands. They will expect to be offered services with rapidity, flexibility and digital-era customer service features that their own use of Third Platform technologies enables them to provide to their customers.

Telstra Wholesale has recently published a discussion paper about what the future looks like for data service providers entitled Data, IP & NAS: Powering Your Growth Opportunities Today and Tomorrow.

Based on interviews with the Telstra Wholesale DIPNAS team Julio Coelho, Graham Taylor and Don Inglis plus Telstra Wholesale executive director Stuart Lee and other industry experts, it takes a closer look at the opportunities and challenges the industry faces.

It explores the current market climate for Data, IP and Network Application Services in Australia, the impact of cloud and the NBN, the challenges for telcos, the need for greater service differentiation, and looking to the future.

Download the Discussion Paper Now