Embrace innovative change – use your partner network to grow your business?
---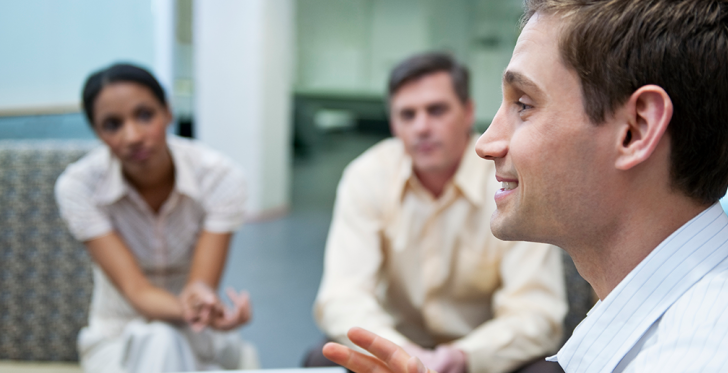 Australian businesses aren't effective at living with the pace of innovative change according to new research released by Telstra Wholesale.

Despite recognising the need to be flexible and agile, most businesses aren't optimistic about their ability to embrace change, with nearly three-quarters of businesses falling into a 'traditional' business model according to a Telstra Wholesale study, Powering your business through relentless change. A further 18 per cent were 'transitional' businesses, while eight per cent were 'transformational' – best placed to manage digital disruption.
To understand where they can improve, Telstra Wholesale has broken business performance into four pillars and spoken to 200 of Australia's C-level executives (including 100 in ICT industries).
The research found that a big area for improvement is the use of partner ecosystems – allowing businesses to specialise and provide a unique offering to the market. Of the business leaders we spoke to, only 'transformational' business leaders felt they used their partner ecosystem to full effect.
Key points:
Making the most of partners is essential in maintaining a business in a disruptive environment.

Telstra Wholesale research shows a big area for Australian business improvement is the use of their 'partner ecosystems'.