Raising a glass to resilient data connections
---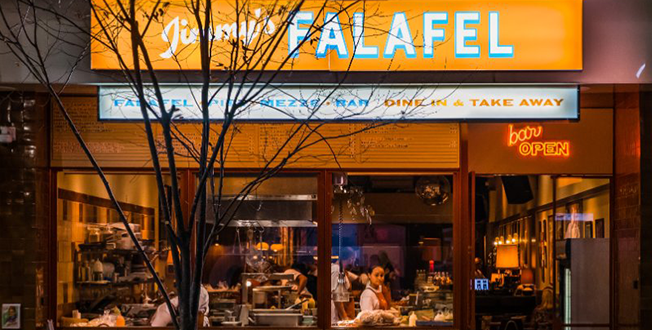 The hospitality industry knew about the importance of customer experience long before most other industries became obsessed with 'CX'. Merivale, one of Australia's leading hospitality businesses, understands that technology is now a central part of the hospitality experience, whether that's online booking, menus and ordering via QR codes or digital check-ins.

When the group issued a tender to upgrade its network, it sought a partner who could offer a reliable data connection for critical applications including reservations and payments over 32 sites.
'Merivale were clear to us about the need for a resilient connection,' said Eleanor Clark, Partnerships Manager of Exetel.
Winning on the basis of rock solid connectivity
'Fibre downtime may be rare, but it can have significant consequences for businesses like Merivale. We wanted to offer Merivale total confidence in our solution,' Eleanor said.
Exetel designed a network architecture incorporating Telstra Wholesale's Ethernet Access and its mobile backup capability.
'Telstra Wholesale is the only provider of the wireless backup capability integrated with ethernet access — a layer 2 service. The fact that mobile backup means we can offer 99.95% target service availability across fixed and backup services was a major competitive advantage for us.'

Exetel was also able to offer a more cost efficient backup solution than SD-WAN as the upgrade to mobile backup devices was less expensive than upgrading to SD-WAN equipment.

The resilience, ease and economics of the Ethernet Access - Mobile Backup solution was a key reason in Exetel's success and the company won the tender to upgrade Merivale's network.
Seamless delivery for uninterrupted services
'A network upgrade of this size and number of sites is always a big project, and we wanted to ensure Merivale experienced as little disruption as possible,' Eleanor said. 'We set ourselves and Telstra Wholesale the goal of zero downtime to complete the upgrade.'
Telstra Wholesale project managed the installation of the new mobile backup NTUs, scheduling the work at off-peak times to minimise any potential disruption to Merivale's business operation.
'We completed the installations quickly and with no disruption to operations at Merivale sites, and the client was very happy,' Eleanor added.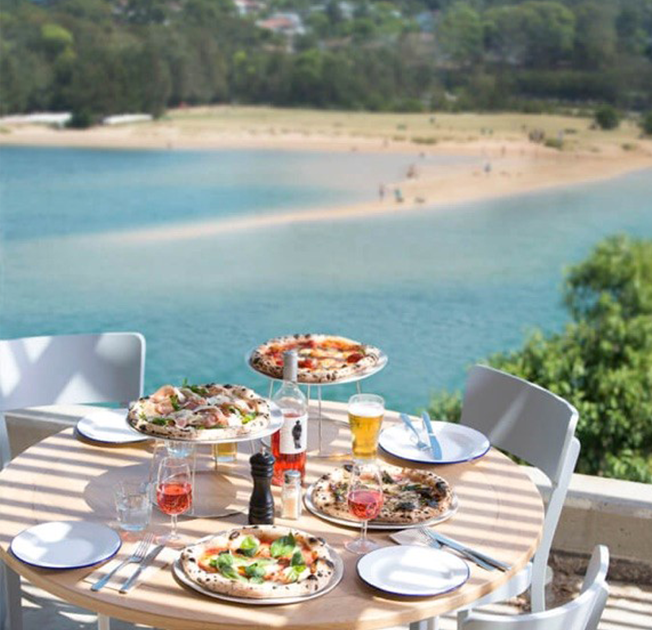 How mobile backup makes it easy to maximises service delivery
Ethernet Access with mobile backup gives customers peace of mind about their connectivity. In the event of the primary fibre service becoming unavailable, mobile back up automatically switches connectivity over from fibre to mobile. Service providers receive a notification when the traffic switches from fibre to mobile and vice versa so they can keep their customer informed. It switches back to fibre when connectivity is restored, without the customer or service provider needing to do anything.
Unlike using two fixed connections that are likely to enter a building using the same conduit or path to supply primary and backup services, mobile backup increases service resilience by offering a wireless path. We think it is less likely that the mobile path and the fibre path would be simultaneously impacted.
A range of backup speeds to suit different applications so customers such as Merivale can choose the bandwidth to meet their needs. Plus, data usage on mobile backup is uncapped and charged at a fixed rate, not by usage as is the case with mobile backup solutions using SD WAN, making it a simpler, more economic choice in many cases.
For Merivale and Exetel, Ethernet Access - Mobile Backup offered benefits for all involved. Exetel was able to win a major new contract, while Merivale gained the confidence in their network to keep offering a great customer experience across their sites.

Cheers to that!