Moving customers to fibre: Comvergence reaps the rewards
---

The ability to quickly identify fibre enabled buildings in their customer footprint is enabling Comvergence to grow its private internet business.

Comvergence is a leading, innovative and dynamic 10-year-young telco based in Melbourne, Victoria. They create scalable, robust and fault-resilient networks for small businesses and mid-market clients.

With an established reputation for reliability, technical expertise and customer experience their clients know that what they promise, they deliver – and they have long-term relationships with customers and partners to prove it.

Comvergence could see its customers' businesses growing and needed to be able to offer them a fibre solution that would make complete business sense for the customers and enable Comvergence to create a competitive advantage.

Telstra Wholesale helps the Comvergence team to quickly identify whether their customers are in fibre-enabled buildings, then Comvergence is able to make an offer to migrate the end users' internet services to fibre, using the Telstra Wholesale Internet solution.

One of Comvergence's customers, The Blue Pod Coffee Co, is located in south eastern Melbourne. The Blue Pod Coffee Co supplies Lavazza coffee solutions to the Australian office market. To meet its broadband needs for communications, ordering, logistics, after sales services and marketing, the fast-growing coffee company had adopted a wireless technology, but continued growth of the business and increasing reliance on cloud based technologies led Blue Pod Coffee to look for an alternative solution.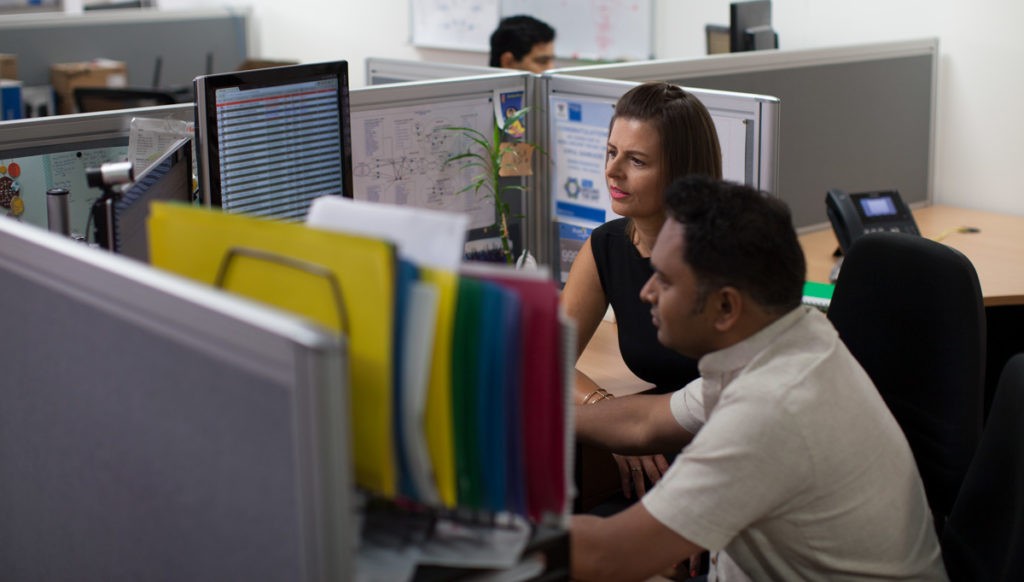 Comvergence had initially supplied The Blue Pod Coffee Co with a VOIP solution. Now, using Telstra Wholesale's customer portal, Comvergence could identify that the Blue Pod site was fibre connected and was able to quickly make a fibre offer that would meet Blue Pod's needs.

The Blue Pod Coffee Co adopted a fibre solution and benefited from "better service, higher speeds, greater download and upload allowances, for much less money," said Blue Pod Director Eli Raskin. "We've been able to adopt more cloud based applications which has improved our productivity and, because there's no downtime, our staff are more productive through the day and we give our customers better service".

Comvergence Managing Director Brian Michaels said "The move to bring more of our customers onto Telstra Wholesale fibre, plus the offer of Telstra Wholesale Internet has been a complete success. It has helped to increase the size of Comvergence's private internet business by 25 per cent."

Talk with your account team to get the latest information about Telstra Wholesale's fibre solutions.