HFC access technology: growth opportunity for nbn customers
---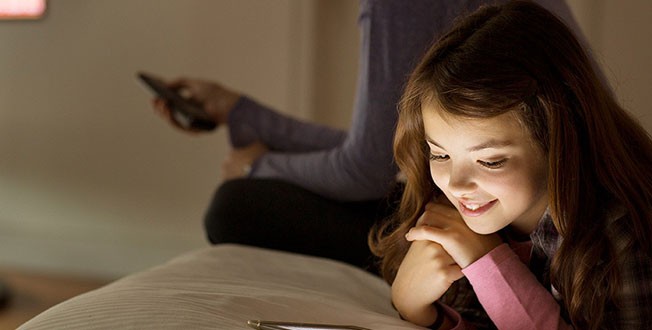 Telstra Wholesale has launched an additional way for its customers to connect users to the nbn – Hybrid Fibre Coaxial (HFC) - powering market growth by unlocking new opportunities for customers.
nbn co forecasts 2.8 million premises will be covered by HFC connectivity, so it is a vital access technology for nbn providers to build their businesses.
HFC joins the suite of nbn access technologies that Telstra Wholesale has already rolled out to providers, which includes Fibre to the Premises (FTTP), Fibre to the Node (FTTN), Fibre to the Basement (FTTB) and Fixed Wireless capability.
The connectivity solutions are all part of the nbn Multi-Technology Mix: different ways to carry nbn Broadband and Voice services the final metres into a premises.
As HFC connections are expected to make up 24% of the nbn network by 2020, it delivers a massive boost to the addressable customer market.
Terry Scerri, Executive Director Products and Marketing at Telstra Wholesale, said: "Our mission is to give customers more opportunities to grow their businesses--more ways to connect their customers to the nbn network. So we have added HFC to our access technology mix.
"Customers benefit from our superior capabilities and scale when they connect to our high performing networks and platforms. These are fully integrated with our operational capability to deliver value to the customer's business."
Opportunities for reselling nbn services continue to grow as the rollout moves across the nation. nbn co is well on its way to connecting 11.9m premises by the end of FY2020.
Mr Scerri added: "The Telstra Wholesale nbn solution lets customers focus on their core business, by making the process uncomplicated, providing a level of service and support that is unparalleled in the industry and giving customers the confidence they need to deliver an excellent end-service to their customers.
"We believe HFC will help them grow their businesses, faster. It's part of our continued investment in our infrastructure, to empowering world-class experiences for our customers and end users."
Read more about broadband here or talk with your account manager.